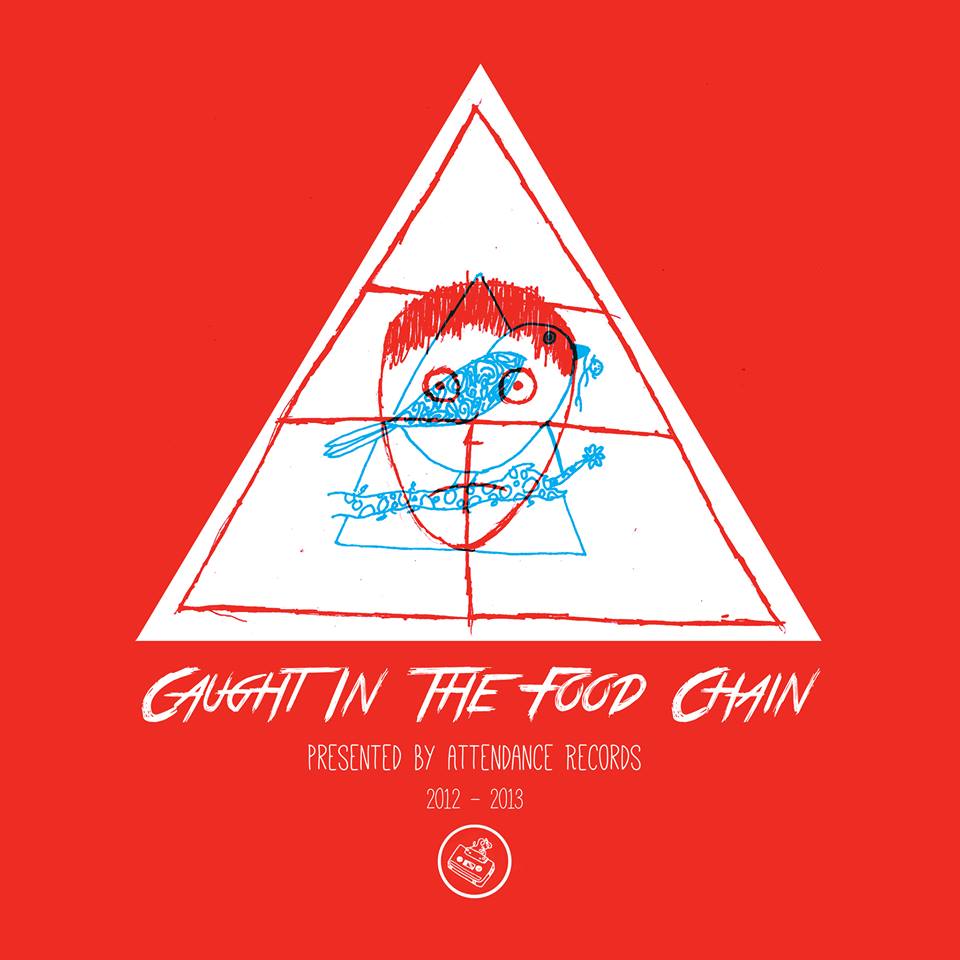 Attendance Records is local student run record label/nonprofit organization, and they're releasing their second EP, Caught In The Food Chain. The group is celebrating with a release party and benefit tomorrow at The Mohawk (all event proceeds will benefit arts education programs).
On their latest record, the lyrics were written by 9th and 10th grade students from Anderson High School, and the songs were performed and recorded by Marmalakes and Belaire. The lyrics deal with a range of emotions that adolescence brings, and they convey a mature and beautiful vulnerability. If you've been a fan of the Marmalakes and Belaire's original songs, you won't be disappointed by Caught In The Food Chain. They successfully carry out the student's musical voice and blend it into their own signature sounds.
Belaire will be performing along with several other bands, including Knifight, The Baker Family, Whalers, and Major Major Major. This is a worthwhile opportunity to support a great cause and enjoy top notch local music.
—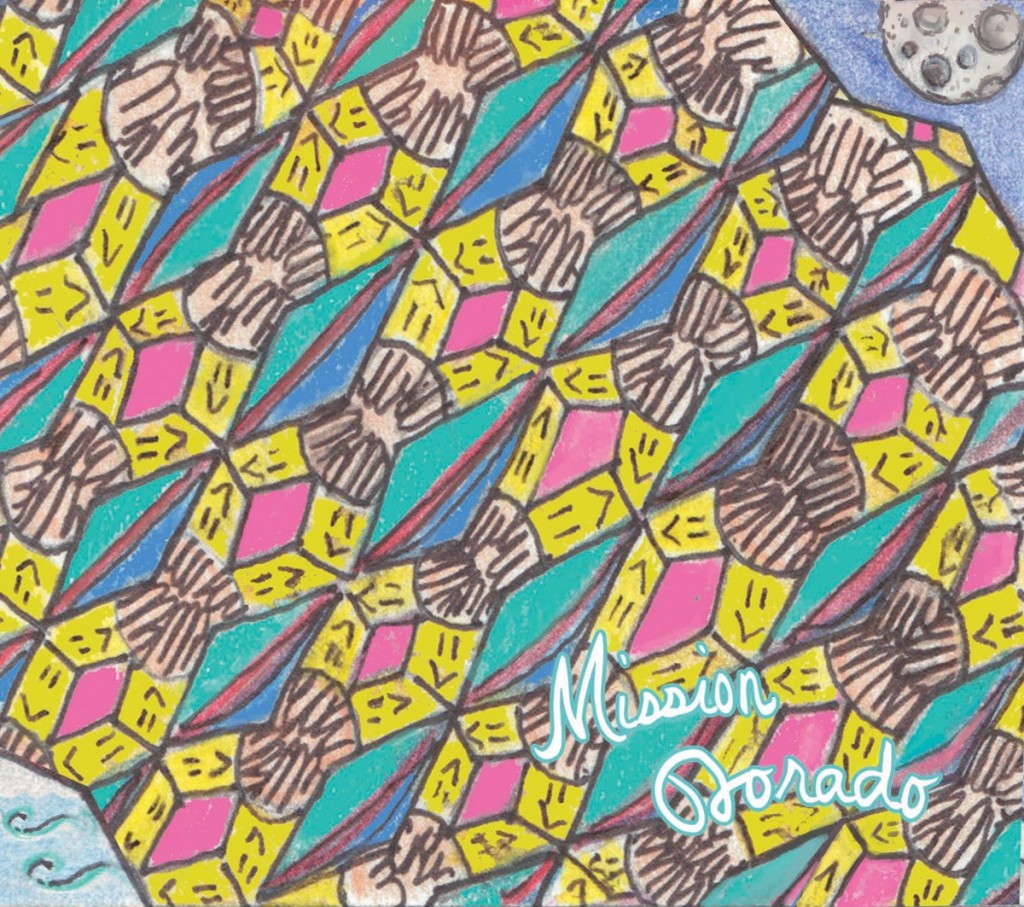 Mission Dorado is the musical persona of songwriter Trey Brown. He recently released a new album, Yannash Nahollo, which is filled with rootsy, psychedelic grooves with hints of soul and jazz. Close your eyes and you can imagine yourself under a star filled West Texas desert sky. If you'd like to see a live performance, you can check them out this Friday at Club Deville with two of my local favorites, Sun Marquee and The Gorgeous Hands.
—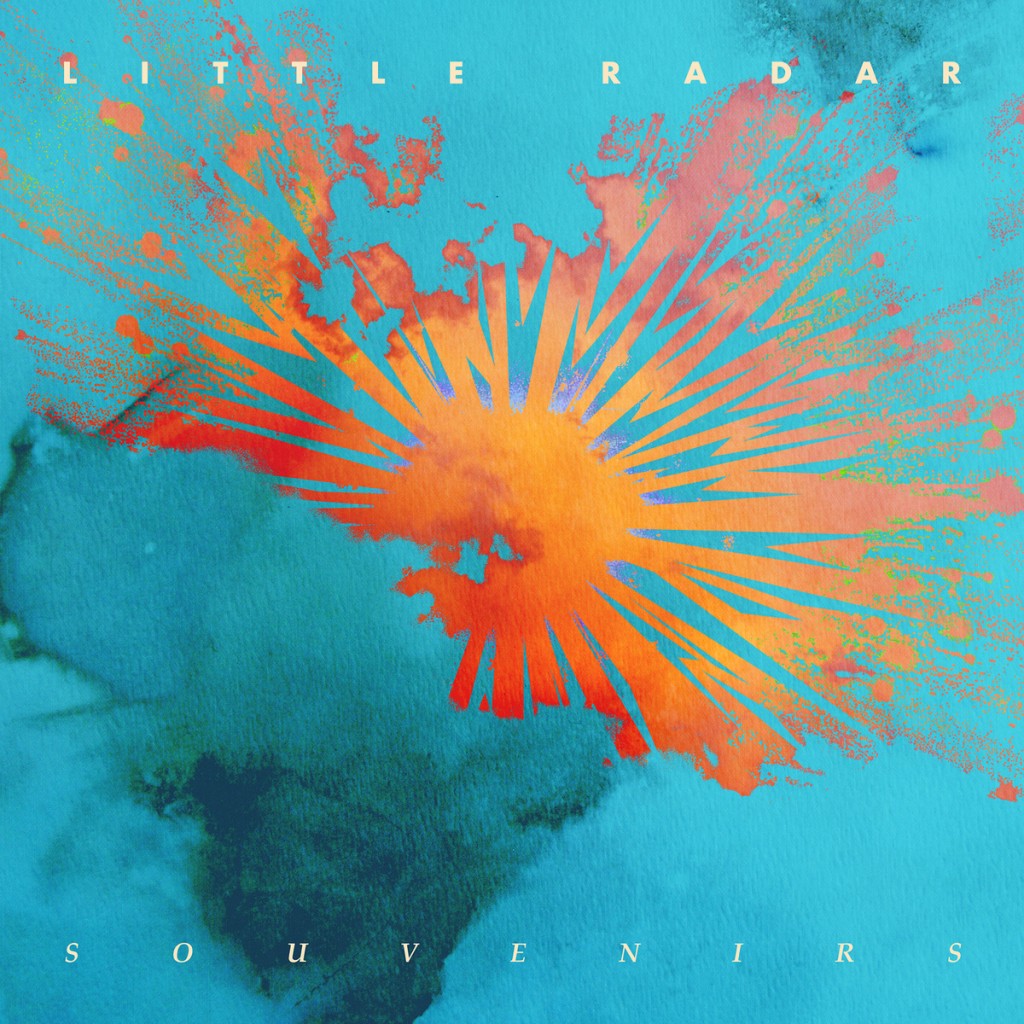 Little Radar is an Austin pop/rock quartet who put out their full length debut album, Souvenirs, this week. They're celebrating with a record release party this Saturday at Stubb's with The Calm Blue Sea and The Baker Family. The title comes from the lyrics of Coming Clean, where they confess how our pasts can linger into our present and future ("for now our wrongs become our souvenirs/they always find us/always find us"). They always put on a fun, loud, and entertaining show. Check them out this weekend before they head out on a US tour to support the new album.