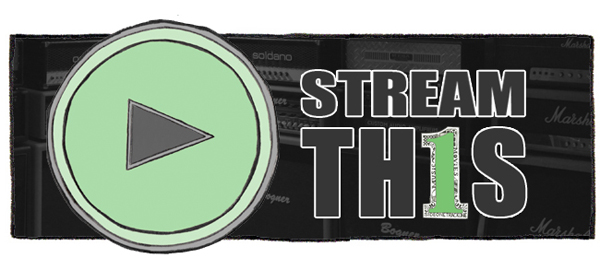 The SOTO inbox is always full of cool stuff that never gets to see the light of day on the actual site, and I'd like to change that.  So, every Friday I'll be posting the best album streams and videos that were sent my way during the week.  Take a scroll and find something worth remembering.
FULL ALBUM STREAMS
Terry Malts – Nobody Realizes This Is Nowhere
Holy Ghost! – Dynamics
Body/Head – Coming Apart
Man Man – On Oni Pond
Delorean – Apar
Mum – Smilewound
Jacuzzi Boys – Self Titled
Windhand – Soma
Janelle Monae – The Electric Lady
Arctic Monkeys – AM
Willis Earl Beal – Nobody Knows
Potty Mouth – Hell Bent
The Weekend – Kiss Land
Infinity Shred – Sanctuary
ARMS – EP2
Grooms – Infinity Caller
Imaginary People – Self Titled
Pink Frost – Sundowning
Surf City – We Knew It Was Not Going To Be Like This
Mrs. Magician – B-Sides
The Orwells – Who Needs You EP
VIDEOS
Sleigh Bells will put out Bitter Rivals on October 8 via Mom + Pop.  They play Stubb's on October 27.
Black Joe Lewis put out Electric Slave last week via Vagrant.
Crystal Stilts's Nature Noir is due out September 17 via Sacred Bones.
Kelley Stoltz will release Double Exposure on September 24 via Third Man Records.
SISU will put out Blood Tears on September 17 via Mono Prism Records.
FIDLAR have a tour-only split 7″ with The Orwells.  Get one when they play ACL in October.
Holograms just put out Forever via Captured Tracks.
Team Spirit's self titled EP is out now on VICE/WBR.
Empire Of The Sun put out Ice On The Dune earlier this year via Astralwerks.
Tricky's False Idols is available now.
Heliotropes's A Constant Sea is out now on Manimal/Frenchkiss Label Group.