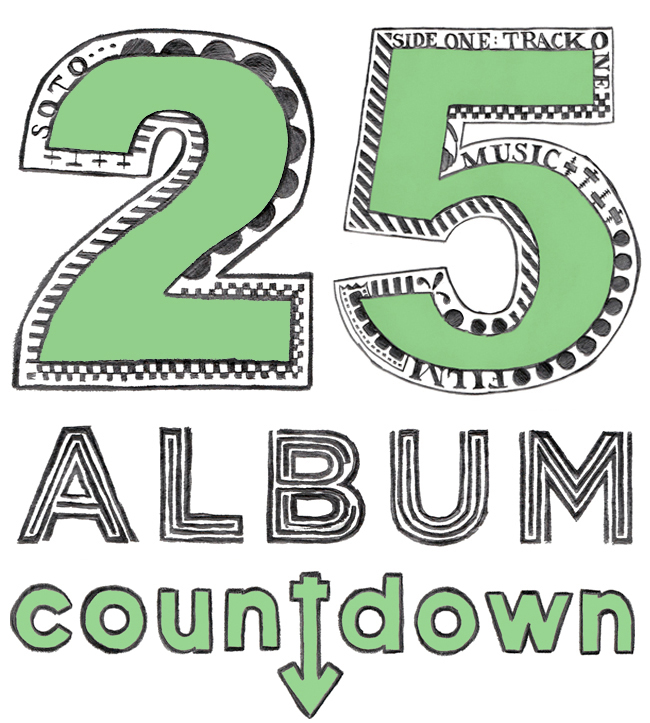 Here are the final 10 entries in my Top 25 Albums of 2015 list!  You can see the whole thing on one page here.  Also, a Spotify playlist of most of the albums can be found here.  Enjoy.
PS – Just in cased you missed my Top 50 Songs of 2015, that list can be found here.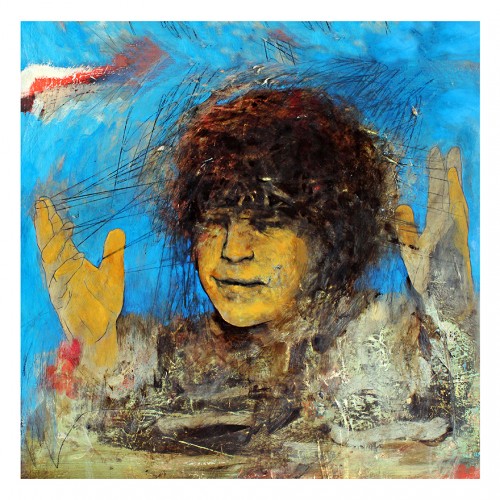 10) Bop English – Constant Bop
Constant Bop is my favorite album to come out of Austin this year.  I adore White Denim and want frontman James Petralli to get things back underway there, but I hope he doesn't take too long to roll out another Bob English effort.
:Bop English – Dani's Blues (It Was Beyond Our Control):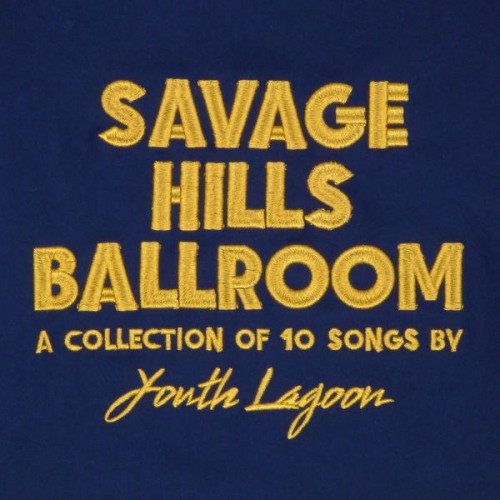 09) Youth Lagoon – Savage Hills Ballroom
It took me a few months to get around to giving Youth Lagoon's Savage Hills Ballroom my full attention, but once I did it pulled me in and refused to let go.  It's a sprawling effort that's best experienced via headphones.
:Youth Lagoon – The Knower: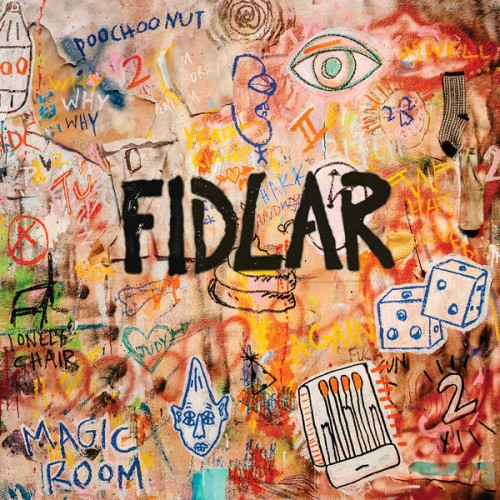 08) FIDLAR – Too
FIDLAR's Too is a worthy follow-up to their 2013 self titled debut.  I love how sloppy, scatterbrained and loud it is.
:FIDLAR – 40oz. On Repeat: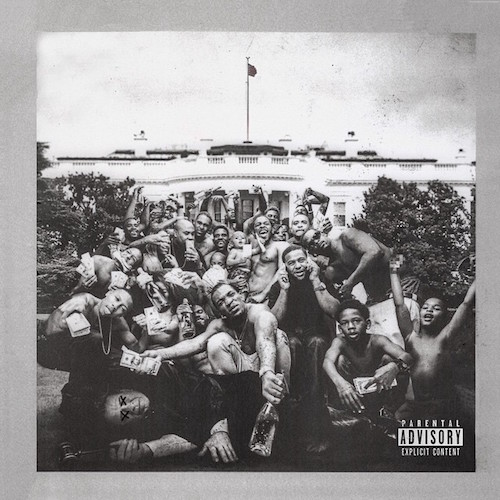 07) Kendrick Lamar – To Pimp A Butterfly
Kendrick Lamar's To Pimp A Butterfly has grown on me more and more as the year has gone on.  At first I liked about half of its songs, and now I think that from front to back it's an experience that shouldn't be missed.
:Kendrick Lamar – Alright: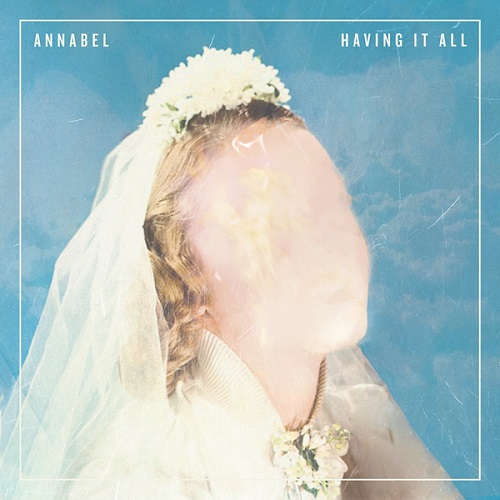 06) Annabel – Having It All
Whether or not you're a fan of emo music, you should give Annabel's Having It All a shot.  It's really well crafted and the songwriting is fantastic.
:Annabel – Having It All: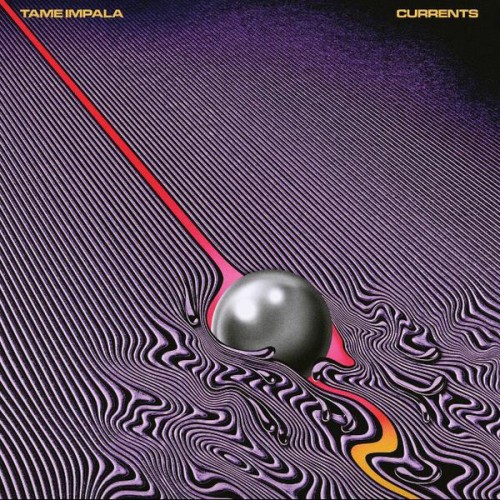 05) Tame Impala – Currents
Currents is another stellar set of tracks from Tame Impala.  Now if only I could decide whether it's their weirdest album or their most accessible.  It might actually be both.
:Tame Impala – Let It Happen: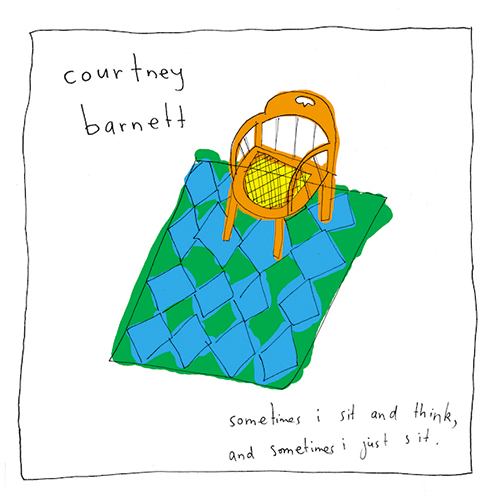 04) Courtney Barnett - Sometimes I Sit And Think, And Sometimes I Just Sit
Courtney Barnett is a woman with a lot on her mind, and she shows it all throughout Sometimes I Sit And Think, And Sometimes I Just Sit.  It's such a charming, interesting album.
:Courtney Barnett – Pedestrian At Best: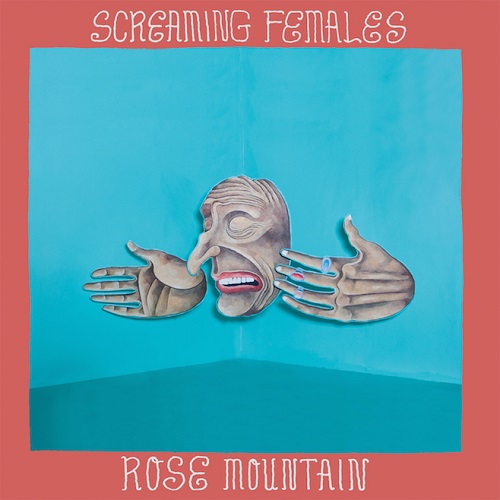 03) Screaming Females – Rose Mountain
Every single song on Rose Mountain is fantastic.  I really thought the album would serve as Screaming Females' big break, but the band seems to still be flying under the radar.  That's all wrong.  They deserve all the love!
:Screaming Females – Criminal Image: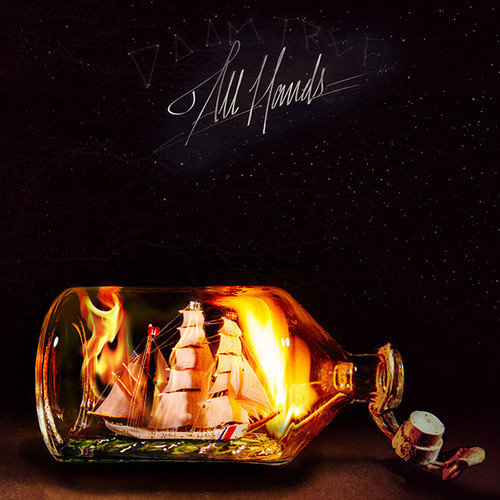 02) Doomtree – All Hands
Doomtree really hit it out the park with All Hands.  If you like intense, anthemic, energetic, brainy hip hop, then you need to make sure that the Minneapolis collective's latest effort is in your rotation.
:Doomtree – .38 Airweight: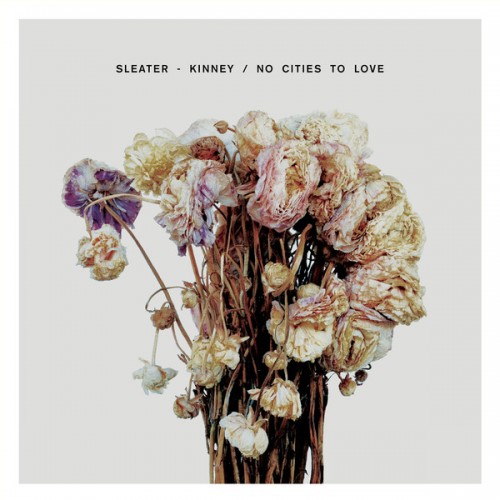 01) Sleater-Kinney – No Cities To Love
I was packing totally unreasonable expectations for Sleater-Kinney's No Cities To Love – their first album in a decade – and it not only managed to impress the hell out of me, but it kept me engaged for nearly the entire year (it came out in January).  That means every other album released in 2015 had the chance to dethrone No Cities To Love, and it never happened.  SK forever!
:Sleater-Kinney – A New Wave: