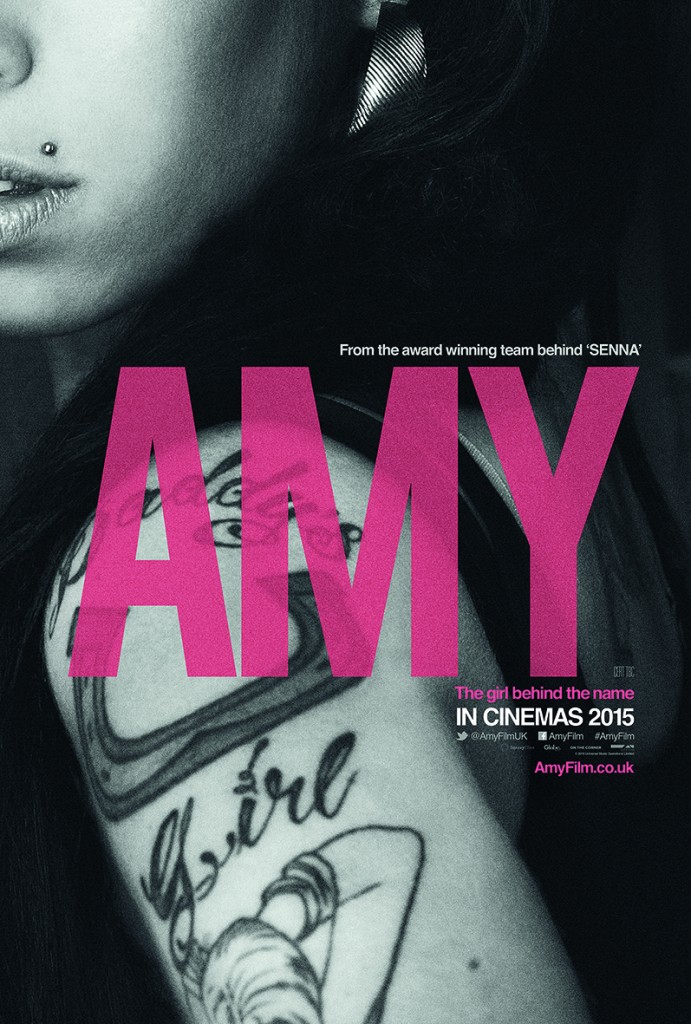 The Impression:
Asif Kapadia follows up the magnificent Senna with a look at the life of Amy Winehouse.
The Reality:
Amy is a tough one.  Comprised of home video clips, concert footage and slyly placed voice-overs, the film provides an impressive amount of insight into the late singer's life.  And it's thoroughly depressing,  Every bit of it.  In fact, if you were hoping that the doc would mainly cover her music and only slightly explore her issues, then you'll probably be disappointed with it.  There are definitely a few moments that take a look her songwriting style and her stunning voice, but the film is largely about how her tragic transition from being a whip-smart, obliviously ambitious and naturally talented young lady into a distracted, distraught and substance-addled woman.  Not much about Asif Kapadia's documentary is easy to watch, and I definitely felt a strong sense of sadness once the credits hit the screen.  Not so much because the world lost such a talented singer, but mostly because things got too big and too crazy for Amy and a bunch of greedy people chewed the vulnerable girl up and spit her out without so much as blinking an eye.  How unfortunate.
My recommendation is that you run out and see Amy.  Yes, it's more of a cautionary tale than one that takes a deep look at the famed vocalist's music, but it's still very much worth all your time.
The Lesson:
Sorry, Amy.  You might have straightened yourself out with some actual help.