Try as I might, I simply can't keep up with all of the great music that Austin's scene churns out. It never fails that I sleep on a great record and then end up obsessing over it the following year. Last year that album was Permanent Basement by Hundred Visions.
Thankfully, all the various year-end lists gave me one more chance to check out records that fell below my radar in 2013. So, with that in mind here are two highly recommended albums you also might have missed.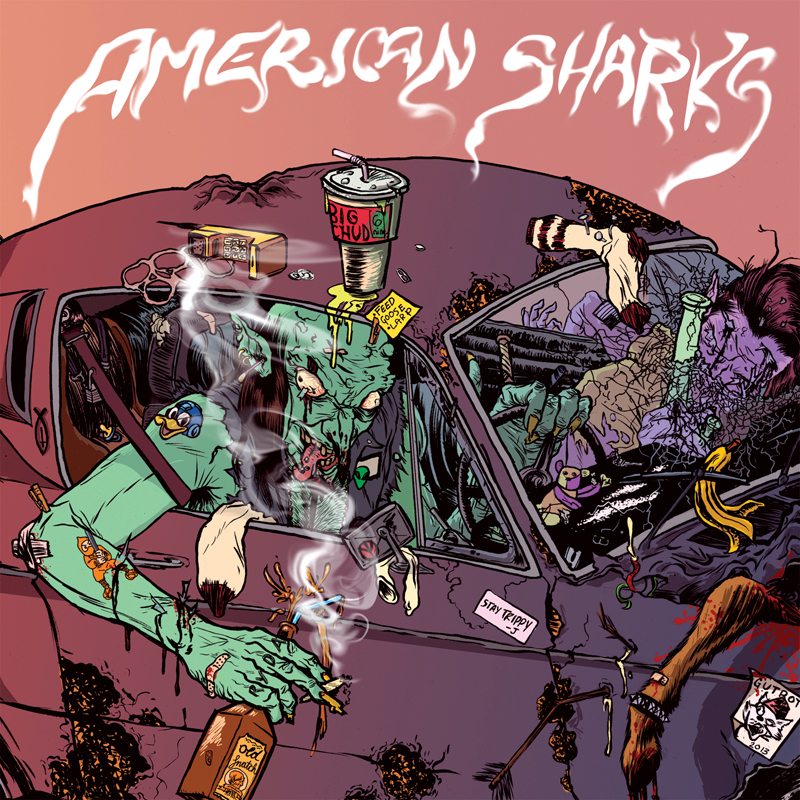 American Sharks – Self Titled
Oh yeah. THIS is what I like. The power trio delivers a rock/metal/punk mix fueled by ample amounts of heavy guitar and thumping bass. Throw in songs about sex, Satan, and drugs and you have the perfect record to corrupt today's youth. Ironically, I would have hated this record when I was a kid. Now that I'm a older dude with a family? Love it!
:American Sharks – XVI: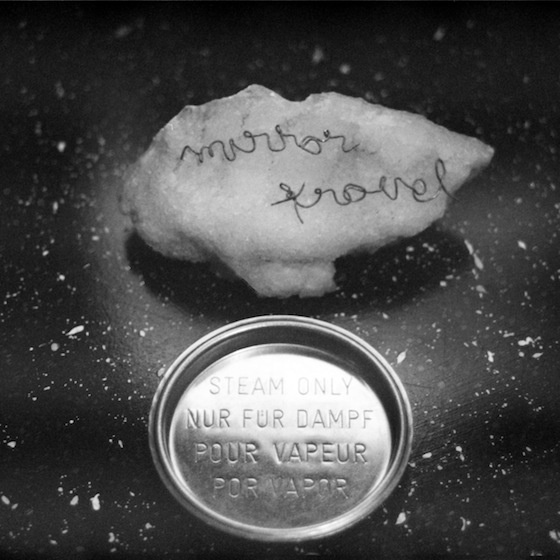 Mirror Travel – Mexico
Formerly known as Follow That Bird, Mirror Travel released their first album under their new moniker in 2013. They were my favorite discovery off the Casual Victim Pile compilations from way back, and while it took a few years to put out an LP, they certainly made it worth the wait. It's grunge-y, garage-y, and flat out great.
:Mirror Travel – Mexico: