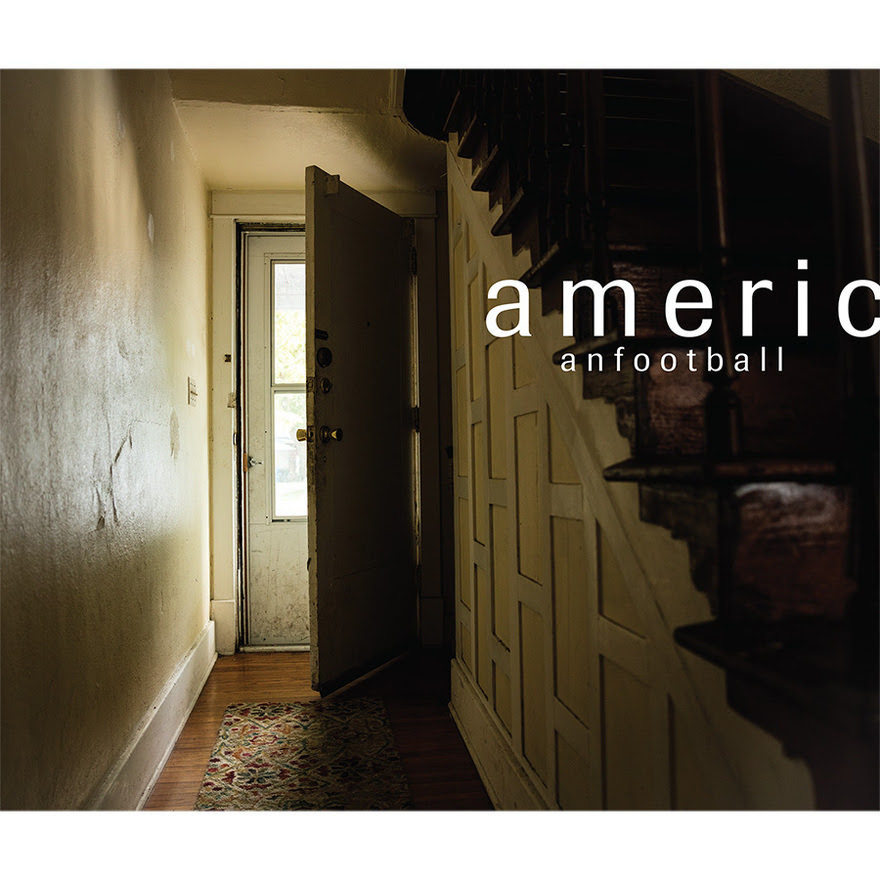 Well looky looky at American Football, they're now set to release their sophomore full length a mere 17 years after their debut album hit store shelves!  At this point there is no denying that emo is all the way back, yeah?  I certainly think it is.  Anyways, slap on some headphones, rally up a small frown, and then spend some time with the first single from AF's upcoming LP.  Enjoy.
:American Football – I've Been So Lost For So Long:
The band's self titled album is due out October 21 via Polyvinyl.
Bonus Videos: