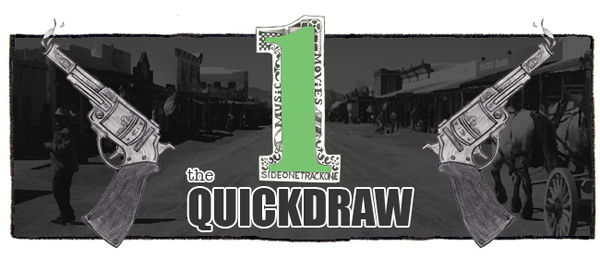 Music!  Enjoy.
:Dinosaur Jr.  – Tiny:  You really have to give it up to Dinosaur Jr., they've been at it for centuries and they still sound rad.  Give A Glimpse Of What Yer Not is due out August 5 via Jagjaguwar.
:Weaves – Coo Coo:  Here's a rather playful, quirky new one from Weaves.  I'm fully expecting their debut LP to be stellar.  The band's self titled album is due out June 17 via Kanine.
:Shura – What's It Gonna Be?:  Oh boy am I in love with this track from Shura.  It's a perfect little mix of pop and R&B, and I just want to hug it.  Nothing's Real is due out July 8 via Interscope.
:No Joy – A Thorn in Garland's Side:  The always wonderfully noisy No Joy are set to release multiple EPs this year, and I'm more than ready to take them all in.  This catchy number is the first single off of the first EP.  The Drool Sucker EP is due out July 15 via Topshelf.
:The Album Leaf – Back To The Start:  The Album Leaf have signed to Relapse and announced a new album (their first since 2010′s A Chorus Of Storytellers).  I think this track sounds immaculate.  Between Waves is due out August 26.