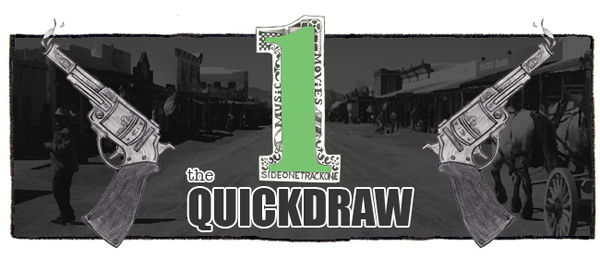 Music!  Enjoy.
:Destroyer – Dream Lover:  Dan Bejar's Destroyer has always been kind of hit or miss for me, but this horn-filled new one is pretty damn great.  Poison Season is due out August 28 via Merge.  See him September 23 at the Mohawk.
:Future Death – Familiar Tremors:  Austin's own Future Death have put together a new EP.  This first single is a dynamic dose of adrenaline.  The Cryptids EP is due out June 23 via Bloodmoss Records.  See the band on June 7 at Red 7.
:Westkust – Dishwasher:  Westkust are now 2/2 on singles, and that has me rather ready to check out their debut LP.  Hopefully all of it will consist of the rad combo of layered guitars and infectiousness that they've showcased so far.  Last Forever is due out July 7 via Run For Cover.
:Adult Mom – Survival:  I've really been into this song from Steph Knipe (aka Adult Mom).  Her vocals come off as really sincere, and I think she's a crafty songwriter.  Momentary Lapse Of Happily is due out July 28 via Tiny Engines.
:Drinks – Hermits On Holiday:  Cate Le Bon and Tim Presley (of White Fence) are the main brains behind Drinks.  To me, this song sounds like a lighter, less quirky version of Deerhoof.  Hermits On Holiday is due out August 21 via Birth Records/Heavenly Recordings.