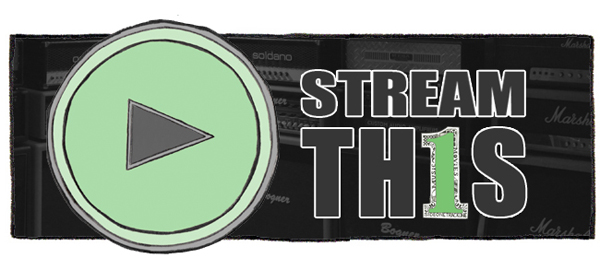 From the depths of the SOTO inbox, I present to you your weekly serving of the latest and greatest album streams and videos.  Enjoy.
FULL ALBUM STREAMS
Please note that the majority of the streams expire as soon as the albums are released, so don't wait too long to check them out.

ALBUM OF THE WEEK ➡ Toro Y Moi – What For?
Fred Thomas – All Are Saved
The Mountain Goats – Beat The Champ
Waxahatchee – Ivy Tripp
Jessie Baylin – Dark Place
Waters – What's Real
Weed – Running Back
Young Fathers – White Men Are Black Too
American Wrestlers – Self Titled
Drenge – Undertow
Nudity – Astronomicon
Lord Huron – Strange Trails
Doldrums – The Air Conditioned Nightmare
Long Knives – This Is Your Life EP
Elsa – Never Come Down EP
Tei Shi – Verde
Temple Invisible – Enter EP
Shana Falana – Set Your Lightning Fire Free
This Is The Kit – Bashed Out
MUSIC VIDEOS
⬆ VIDEO OF THE WEEK ⬆
Blur