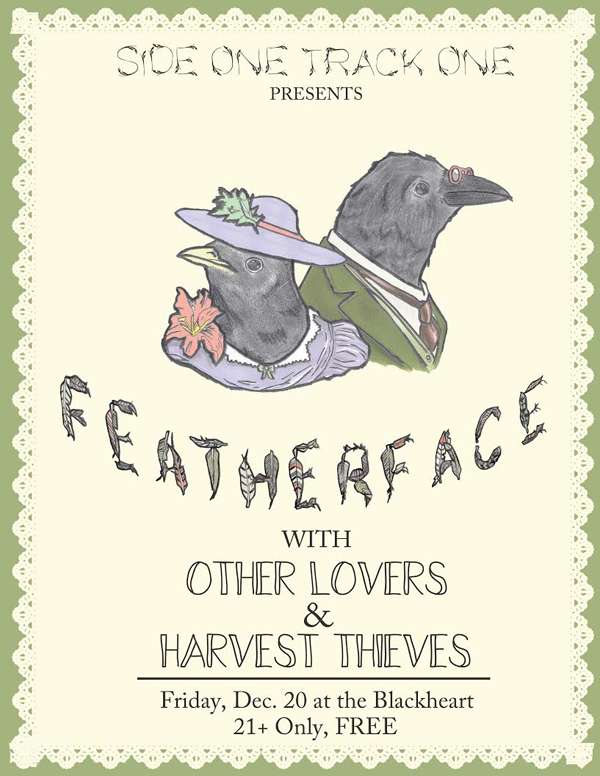 Side One Track One Presents is at the Blackheart (86 Rainy Street) just one more time in 2013, and you pretty much have to be there.  Join us on Friday, December 20 for a lineup that includes Featherface, Other Lovers, and Harvest Thieves.  As always, entrance to the show is thoroughly FREE.  You just need to be 21+ to enter.
—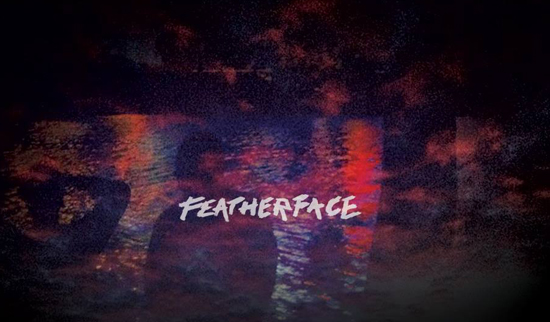 Featherface are from Houston, and they recently released a 7″ single.  They've got a great pop rock sound and will undoubtedly be the perfect way to close the evening on December 20.  Expect swaying.
—

Other Lovers are a folk pop act that just put out a solid EP titled Born To Party/Born To Be Old.  Check it out below and then come sing-a-long with us during their set.
—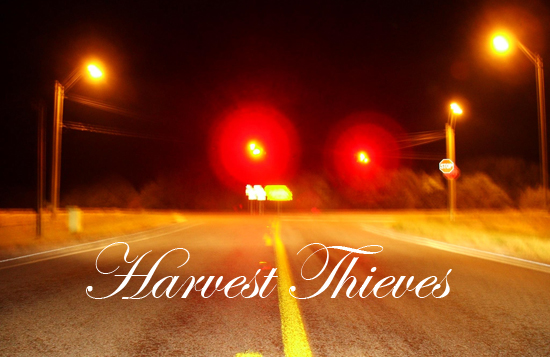 Cory Reinisch (formerly of Guns Of Navarone) is at the center of a brand new Harvest Thieves lineup.  This will be just their second show together, but the band is already sounding good.  Definitely be sure to show up early for them!