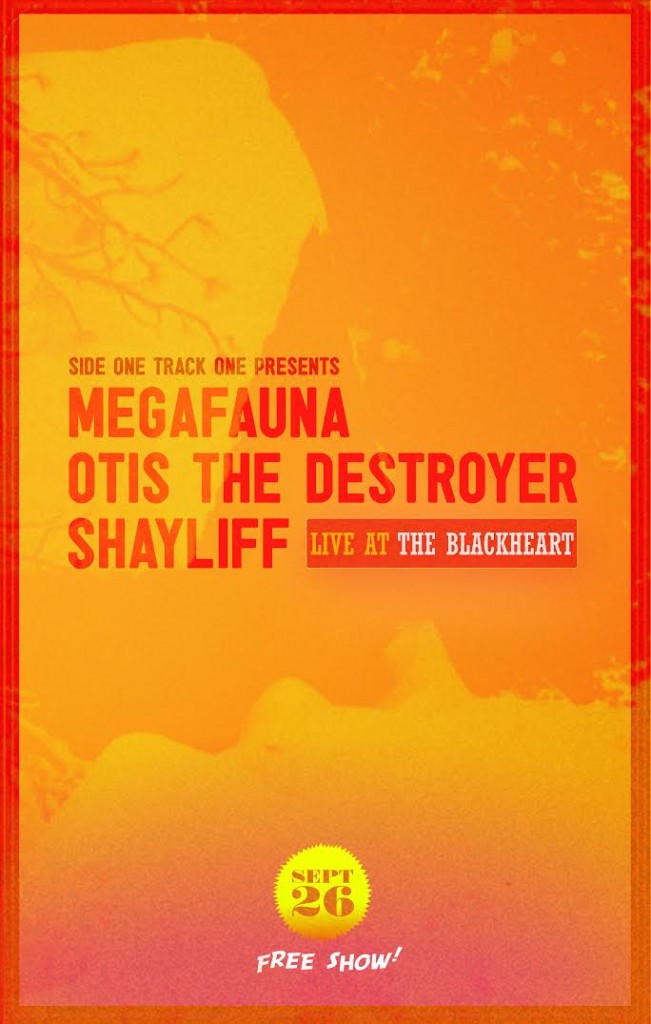 This month's Side One Track One Presents show at the Blackheart will take place on Friday, September 26.  Be ready to rock because the bill consists of Megafuana, Otis The Destroyer and Shayliff.  Oh yes.  As always, entrance to the show is thoroughly FREE.  You just need to be 21+ to enter.
The official Facebook invitation can be found HERE. Invite your friend's friends.
SET TIMES:
10pm – Shayliff
11pm – Otis The Destroyer
12am – Megafauna
PS – Big ups to Matt Toman for the artwork!
—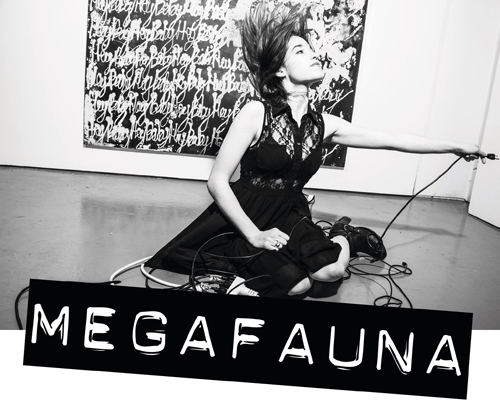 Back in April Megafauna released the rather solid Maximalist.  If you like alt rock that's not only loud but also has a crafty edge to it, then they're the band for you.  We're really excited to have them headline the evening on 9/26.
—

The Couch were a SOTO favorite and they've only become even more so of one as they've transitioned into being Otis The Destroyer.  They're rad people with great tunes, and their live show just continues to get louder and better.  Don't miss them.
—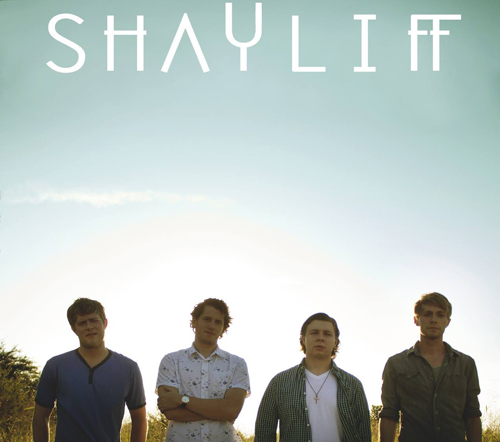 Hailing from Stonewall, Louisiana, Shayliff are a quartet with some slick rock tunes.  They'll be kicking off the evening, so be sure to show up early!