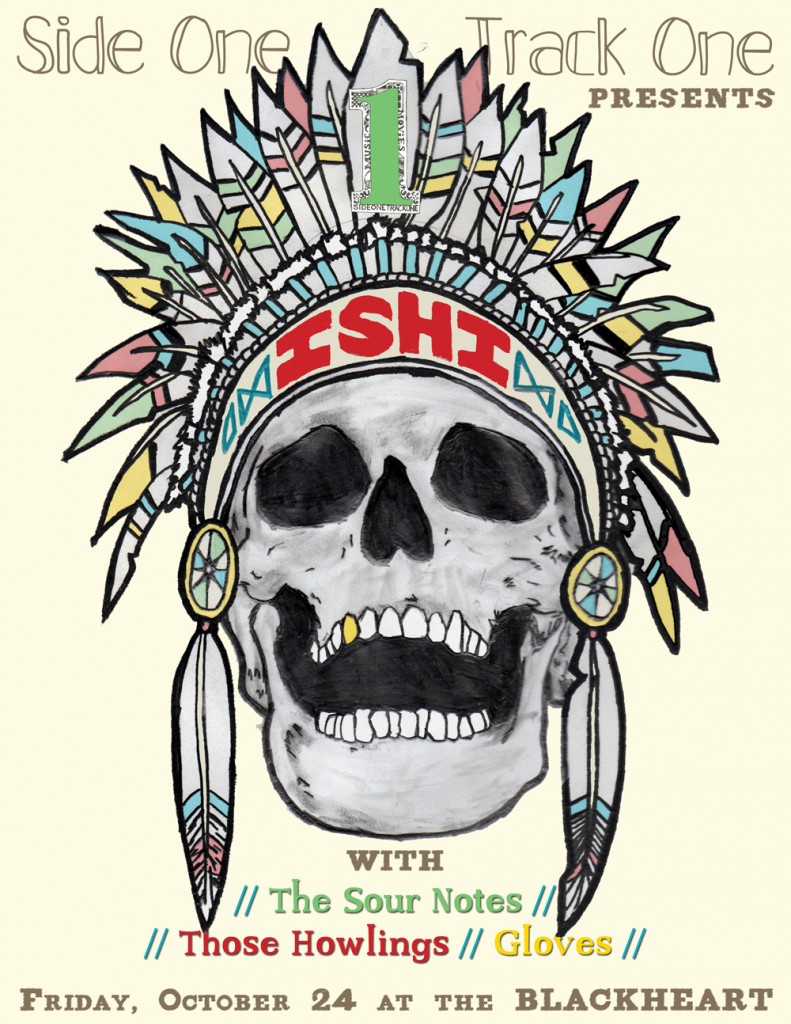 On Friday, October 24 the Side One Track One Presents show at the Blackheart will feature Ishi, The Sour Notes, Those Howlings & Gloves.  If you love dancing and rocking, then you won't want to miss it!  As always, entrance to the show is thoroughly FREE.  You just need to be 21+ to enter.
The official Facebook invitation can be found HERE. Invite all of your missed connections.
SET TIMES:
10pm – Gloves (outside)
11pm – Ishi (outside)
12am – The Sour Notes (inside)
1am – Those Howlings (inside)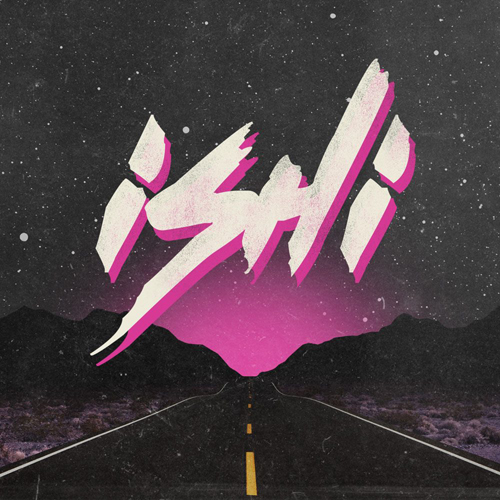 If you've been feeling the need to dance your heart out, Ishi can help.  For the last year or so the act has been on our radar, and we're really excited to have them on the bill for the show.
—

The Sour Notes have long been SOTO favs. Recently they released a new album, Do What May, and it's totally worthy of your love and attention.  If you're lame and don't make it out on 10/24, be sure to see them at Fun Fun Fun Fest!
—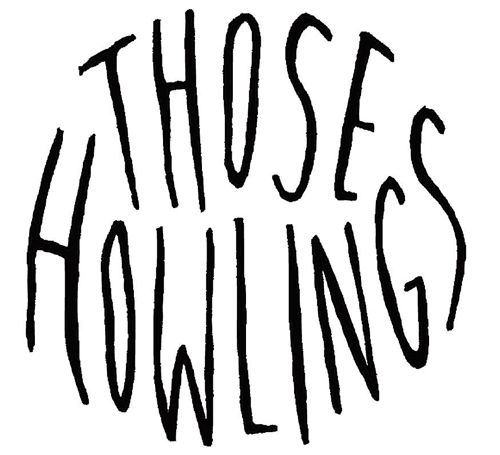 Those Howlings are garage rock act that's been buzzing around Austin as of late.  They'll be closing out the inside stage, and we're expecting it to be an infectious, noisy time.
—

Gloves recently reached out and made sure that we know they were up and operating, and we're happy that they did.  The band's dance-punk ways are a blast, and we think they'll get the show off to a fun start.