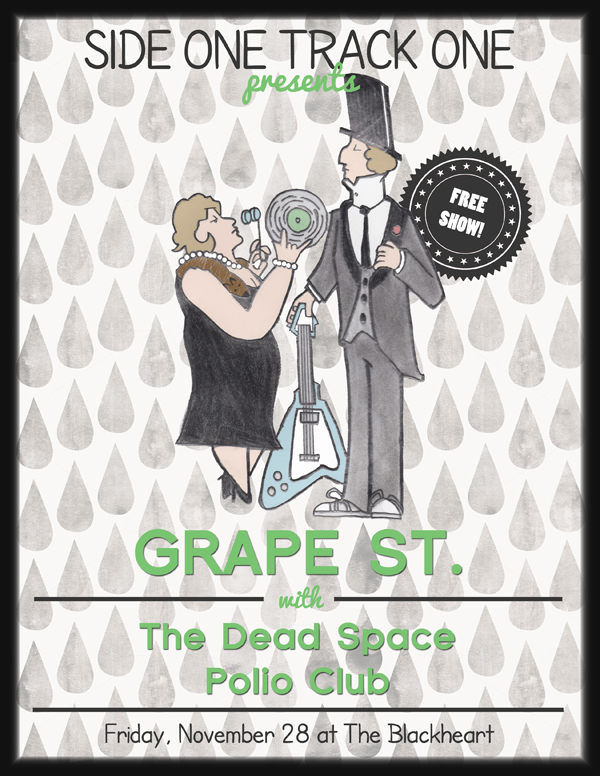 Come out to the Blackheart on Friday, November 28 for the last Side One Track One Presents show of the year.  Grape St., The Dead Space and Polio Club round out the rad bill!  As always, entrance to the show is thoroughly FREE.  You just need to be 21+ to enter.
The official Facebook invitation can be found HERE. Invite your distant cousins.
SET TIMES:
9:30pm – Polio Club
10:30pm – The Dead Space
11:30pm – Grape St.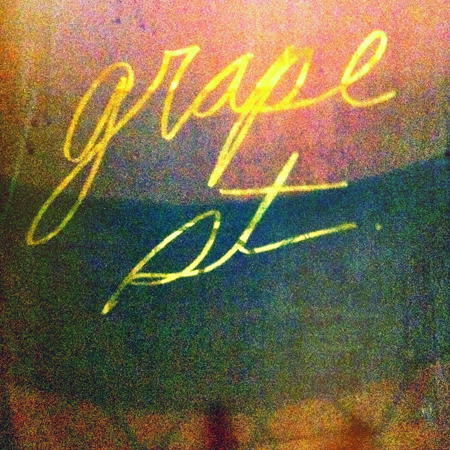 Grape St. put out the very good A Date With You last year, and soon they'll have a new album for the world to indulge in.  If you like your music loud and catchy, then you need them in your life.
—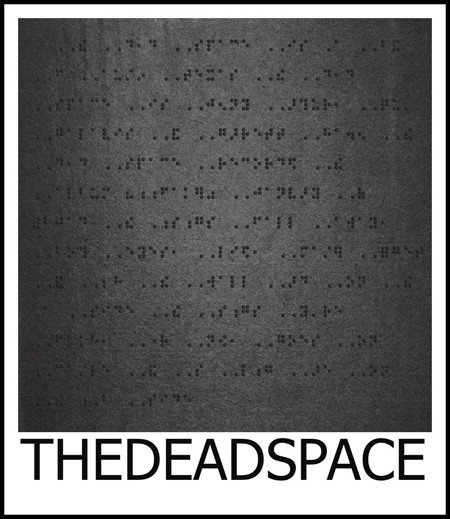 The Dead Space's Faker is one of, if not the best album to come out of Austin this year.  So, in other words, you pretty much have to show up and watch them play songs off of it.
—

Polio Club just recently popped onto the SOTO radar, but we're really excited to see them play.  The demos they have on their Bandcamp page are fantastic (definitely recommended for fans of post-punk).