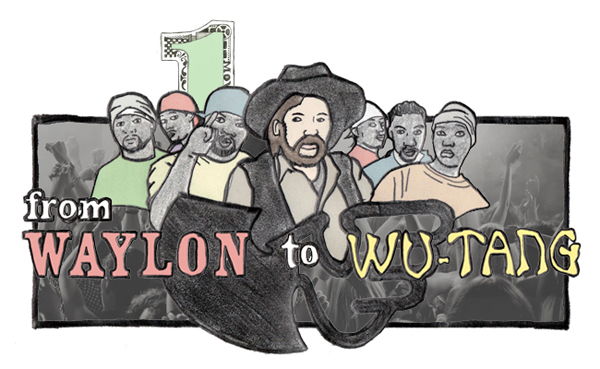 Jeremy Murray and the team at 1886 Management keep on coming up with winning concepts.
The flagship of Murray and Co.'s fleet is The Blackheart, a whiskey soaked blueberry in the tomato soup of Rainey Street. Proof and Cooper, the team's fried chicken shack out near Hamilton Pool draws inspiration from California desert destination Pappy and Harriet's. The team's newest concept, Kitty Cohen's, is the best of the 1970s — a little bit Woodstock, a little bit Palm Springs — where you can sip shareable punches poolside, tickle the ivories on a baby grand piano, or belly up to the bar and request a record off the shelves.
Late last month, Murray invited me out to Kitty Cohen's to play some tunes and "guest bartend." The latter pretty much consisted of cracking open iced cold yellow bellys and pouring shots of tequila; one for you, one for me. The former, pulling records off the shelf. Cohen's is curating a respectable, and growing, record collection behind the bar, AM radio's greatest hits. A good time was had by all, so far as I remember, so we're doing it again this month, on Halloween weekend. Sunday, October 30, I'll crack beers and play some music. A dash of yacht rock, a heavy dose of cocaine bender soundtrack material, some disco, outlaw country and proto punk, and a couple of Halloween-themed tracks for a laugh — songs I'd like to think Kitty would like if she waltzed into the bar, ordered a Dickell rye, neat, and sparked a heater.
Here's a sneak preview playlist courtesy.