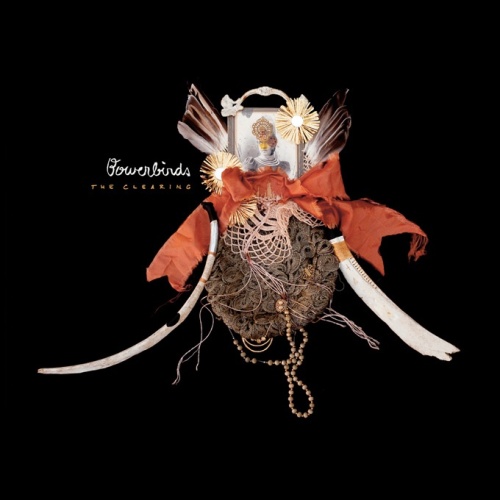 Bowerbirds have gotten support from SOTO for a few years now, so we're pretty thrilled to be giving away a pair of tickets to their upcoming show at the Parish with Dry The River. The band just released their latest LP, The Clearing, on Dead Oceans. Check out a song and a nifty promo video below.

As for how to enter the contest, all you need to do is send an email here. A winner will be picked (and notified by email) on Tuesday, April 10. Social network championing of your glorious victory may also happen.

:Bowerbirds - In The Yard:



Unless otherwise expressly stated, all text in this blog and any related pages, including the blog's archives, is licensed by John Laird under a Creative Commons License.