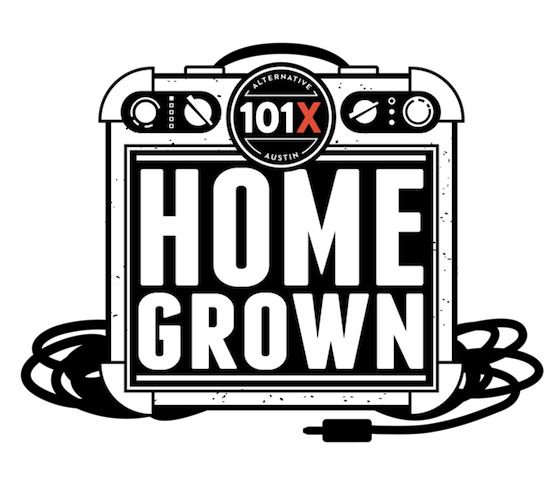 Just a heads up, this is probably going to be the site's only post this week.  Noah may chime in with a film review or two, but otherwise I'll see you on the streets for SXSW.
Now, onto the latest 101X Homegrown!  I included tunes from each of the bands playing the 101X Homegrown Day Party this Friday, March 16 at Buffalo Billiards – that's Ume, Caroline Says, Marmalakes, Mobley, Palo Duro and Fort Never!  I also dropped in new stuff from Lola Tried, Ty Richards, Feverbones, Jess Williamson, Devan Mulvaney and Single Lash.  Enjoy.

Hit me up via Facebook, Twitter or email if you need something.
Ume – Too Big World
(NEW) Lola Tried – Bummertown
(NEW) Ty Richards – Killjoy
(NEW) Feverbones – Sight Inside
(NEW) Jess Williamson – I See The White
Marmalakes – Not Gonna Control You
Caroline Says – Sweet Home Alabama
(NEW) Devan Mulvaney – Into The Woods
(NEW) Mobley – Selfsame
Fort Never – Fly High
Palo Duro – True Fade
(NEW) Single Lash – Insect Hell