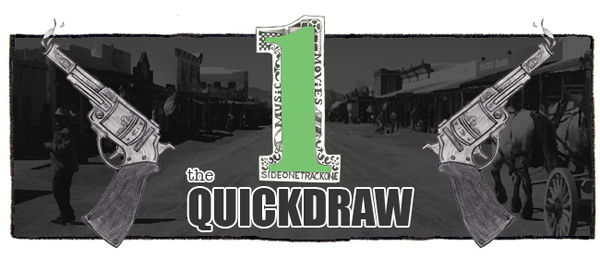 Here's a few gems that were released while the site was on break for the holidays.  Enjoy.
Sufjan Stevens – Tonya Harding
Over the last week I've listened to this pretty number from Sufjan Stevens (a lot), watched I, Tonya, and revisited 30 For 30: The Price Of Gold.  I think I may be obsessed with Tonya Harding.  This is a one-off release, by the way.
Rhye – Count To Five
I don't know what it is about Rhye, but they just make my body happy.  I'm excited for their upcoming album, Blood (due February 2).
Lucy Dacus – Night Shift
I like Lucy Dacus, but I didn't realize I was in a hurry to get a new album from her until this song arrived.  I appreciate that she pulls no punches here.  Historian is due out March 2.