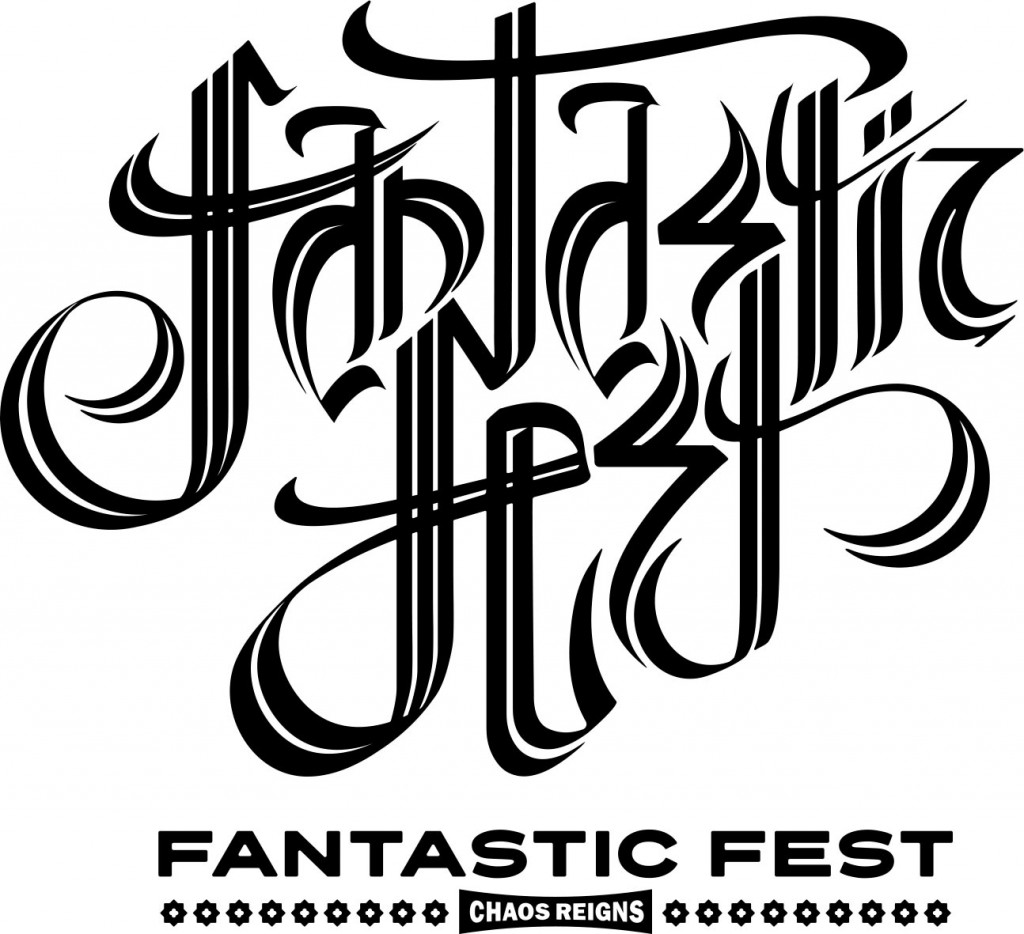 Oh my.  Fantastic Fest is here!  I usually like to somewhat blindly jump into the fest and let the films surprise me, but this year I decided to take a different approach and actually make myself a short list of movies that I have to see.  Below you'll find those selections.
PS – I used Noahphex's Youtube compilation of FF trailers.  You should check it out!  He's got just about all of the fest's films there.
Blade Of The Immortal
I can't believe this is Takashi Miike's 100th film.  That's crazy.  On a related note, this adaptation of the Blade Of The Immortal manga looks like a lot of fun.
Brawl In Cell Block 99
Vince Vaughn beats up a car in the teaser for this movie from S. Craig Zahler (he did the excellent Bone Tomahawk).  That's some Street Fighter 2 kind of stuff.  I'm in.
Wheelman
I haven't seen anything else by Jeremy Rush, the writer/director of Wheelman, but I really like Frank Grillo (Captain America: Civil War), producer Joe Carnahan (The Grey, The A-Team) and car chases.
Gerald's Game
The teaser for his Stephen King adaptation by Mike Flanagan (Hush) makes me feel uneasy.  I'll rally up though just so that I can watch Bruce Greenwood handcuff Carla Gugino to a bed.
Super Dark Times
Super Dark Times registers to me as a fairly silly name, but the movie actually looks like it's a rather twisted affair.  I like it when coming of age movies go dark.
Good Manners
I love the mysterious tone that's all over the trailer for this film.  I'm also really into the way the Fantastic Fest site describes it as a a "gothic fairytale for adults."
Applecart
I can't quite figure out why this is called Applecart, but it looks like a a pretty interesting horror film.  I can't wait to watch everything go wrong for all the characters in it.
The Killing Of A Sacred Deer
I really love writer/director Yorgos Lanthimos' The Lobster, so of course I'm excited to see his follow-up.  He has a super weird sense of humor that I just really enjoy.  Also, I'm intrigued by Alicia Silverstone's supposedly awesome appearance in this movie.
The Square
Because Force Majeure is so damn great, I'm down to watch anything from writer/director Ruben Ostlund.  With that being said, I do hope that The Square is a worthy follow-up.
Downsizing
This one from Alexander Payne is the Fantastic Fest closing film this year.  It looks as charming as can be.
Bad Genius
i wanted to see this film before I even made it halfway through its trailer.  Down with standardized tests!
Ron Goossens Low Budget Stuntman
This is the latest from the team behind the really dumb but really funny New Kids films.  I won't be missing it.
Blue My Mind
Here's another Fantastic Fest entry that looks like a messed up coming of age tale.  I'm in!
The Cured
A movie that takes place after a world-conquering zombie virus been cured?  That sounds neat.
Les Affames
Here's another interesting-looking zombie film.
The Merciless
Few things at Fantastic Fest go over as well as Korean gangster films.  This will be a lot of fun to watch with that crowd.
Gemini
I love the look and feel of this film's trailer, and the Fantastic Fest site compares it to Drive, Nightcrawler, Heat and The Driver.  That sounds like a winner to me.
Darkland
Everything about this movie looks intense.  Guess I'll have to drink during it.
There are a handful of films that don't have trailers out, but I think they sound neat.  Here are those picks with links to their Fantastic Fest pages.
Thoroughbreds (black comedy!)
Revenge (survival horror!)
Anna And The Apocalypse (horror musical!)
1922 (Stephen King adaptation!)