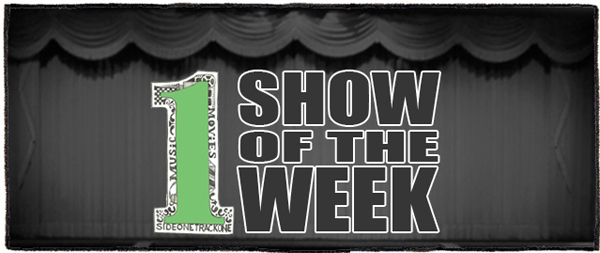 Sweet Spirit, who are currently one of Austin's hottest acts, have TWO shows happening this week to honor their sophomore LP, St. Mojo.  One is Friday, the other is Saturday, and they're both happening at Barracuda.  If you're in the cool loop, then you probably know all of this and you already bought tickets for night one, which just recently sold out.  If you've been preoccupied or something, then I advise that you grab a ticket for night two before they're all gone.  Trust me, you don't want to miss the always electric Sweet Spirit celebrate their rad new album.
Night #1.  Har Mar Superstar and Tinnarose are set to open.
Night #2.  Absolutely Not and Fools will open.
BONUS Show Recommendations:
Tonight:
- Jenny Hval, Ssleeperhold at Barracuda
- The Psychedelic Furs, Robyn Hitchcock at Emo's
Thursday:
- Otis the Destroyer, Bantam Foxes, WIldfires, Empty Shells at Cheer Up Charlies
- Hot Cotton, Carry Illinois, The Human Circuit at the Mohawk
- Shovels & Rope, Matthew Logan Vasquez at Emo's
Friday:
- Gringo Star, Summer Salt, Tamarron, Andy Grant at Hotel Vegas
- Dossey, Zettajoule, MCG, MoonLasso at The Swan Dive
Saturday:
- Flesh Lights, Crooked Bangs, Dope Dungeons at Hotel Vegas
- Kady Rain, Megafauna, Fort Never, Whit at The Swan Dive
- The Canvas People, GOBI, Hours Quiet, Sugar Skull at Stubb's
- Sounds Del Mar, David Beck at Austin Beer Garden Brewing Co.
Sunday:
- Knife in the Water at End of an Ear
- Ben Ballinger, Jonathan Terrell, Cari Q, Mean Jolene, El Lago at Barracuda