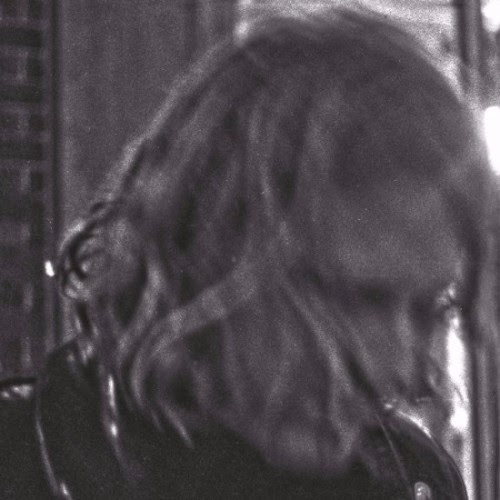 Just a heads up, this is my last "regular" music post (there will still be film reviews) of 2016.  The site will be on break next week, and then it will be year-end list time.  Woo!  Now, about today's Ty Segall track – it's super rad.  Here's hoping the rest of his upcoming album is as chill as the new tune.  Enjoy.
:Ty Segall – Orange Color Queen:
The self titled album will be out January 27 via Drag City.
Bonus Video: