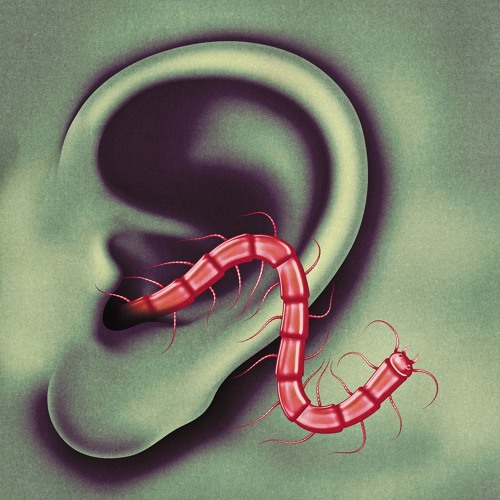 When I set out to find something pleasant and calming this morning, I didn't figure I'd end up with a song from Thee Oh Sees.  They're a band that's usually loud and chaotic, but their new track, which is off of Odd Entrances (it's a companion piece to their other 2016 release, Weird Exits), is a rather pretty little effort.  Enjoy.
:Thee Oh Sees – The Poem:
Odd Entrances is due out November 18 via Castle Face.
Bonus Video: