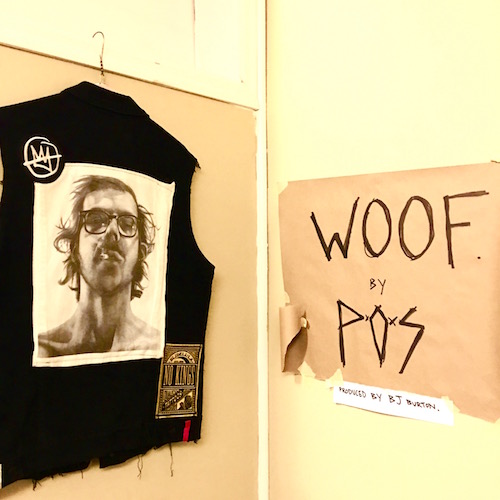 P.O.S is coming to town!  He'll be playing the Mohawk on February 15.  I've caught a few shows over the years, but I believe that the 2017 stop in Austin will be the first time I've seen him in full force (with working kidneys) since he was touring in support of Audition a good 10 years ago.  I can't wait.
On a P.O.S-related note, he just dropped a new song (the fourth to be released in 2016).  It's a good one.  Enjoy.
:P.O.S – Woof:
No word yet on a new album.
Bonus Videos: