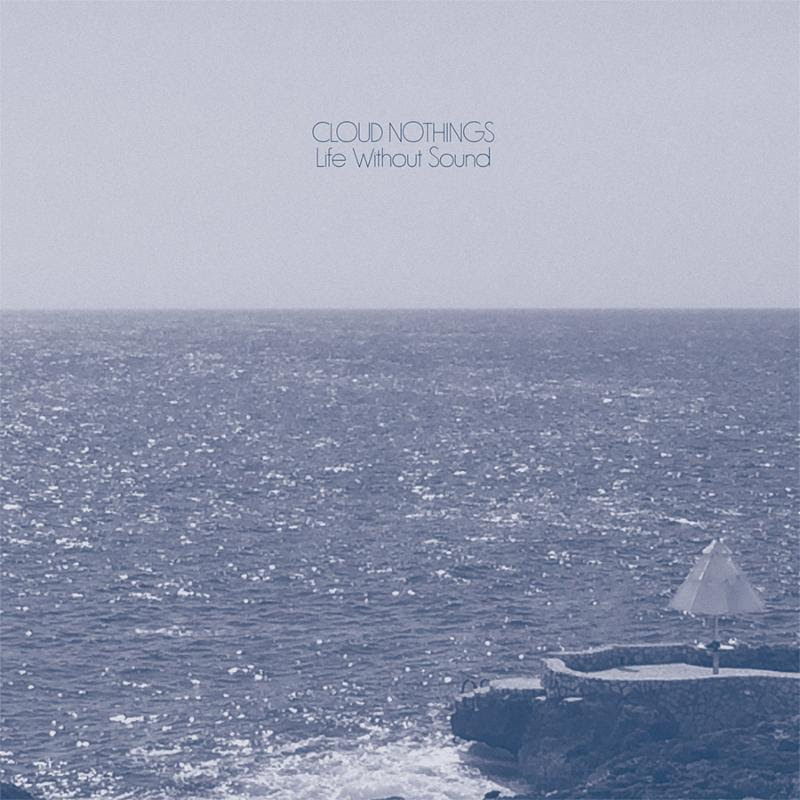 Good news!  2017 is going to start with a new album from Cloud Nothings.  Below you'll find the first single off of the LP.  It's got a guitar pop-leaning sound that's not quite what the band usually sports, but I dig it and I'm looking forward to hearing whatever else they've cooked up.  Enjoy.
:Cloud Nothings – Modern Act:
Life Without Sound is due out January 27 via Carpark.
Bonus Video: