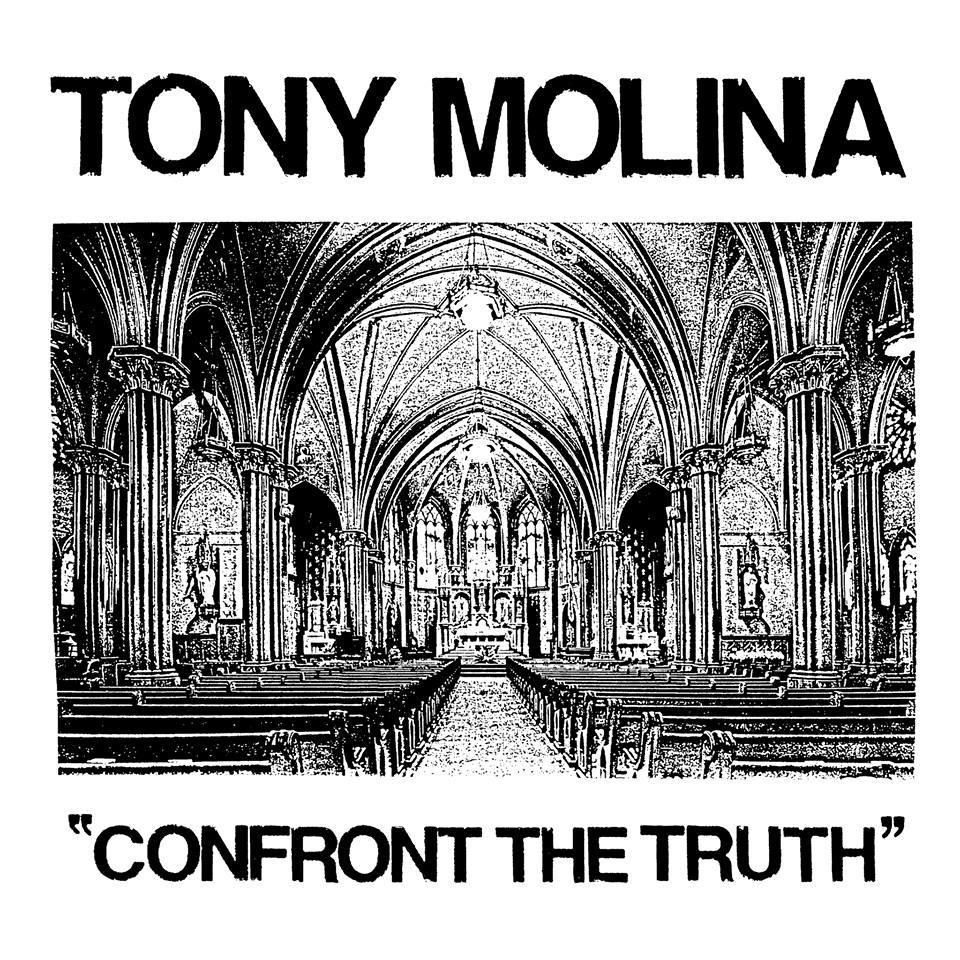 Tony Molina jumped onto my radar back in 2014 with his very swift (it's just under 12 minutes long), very Weezer-esque LP Dissed And Dismissed, and I've been championing him ever since.  No one writes a better 45 second song than him!  Granted, I don't really know of anyone else that purposely keeps things that short, but that's not the point because even if there was someone else – Tony would still be the best at it.  At any rate, below you'll find the latest quick shot from him.  It's rad.  Enjoy.
:Tony Molina – See Me Fall:
The Confront The Truth EP is due out October 28 via Slumberland.
Bonus Video: