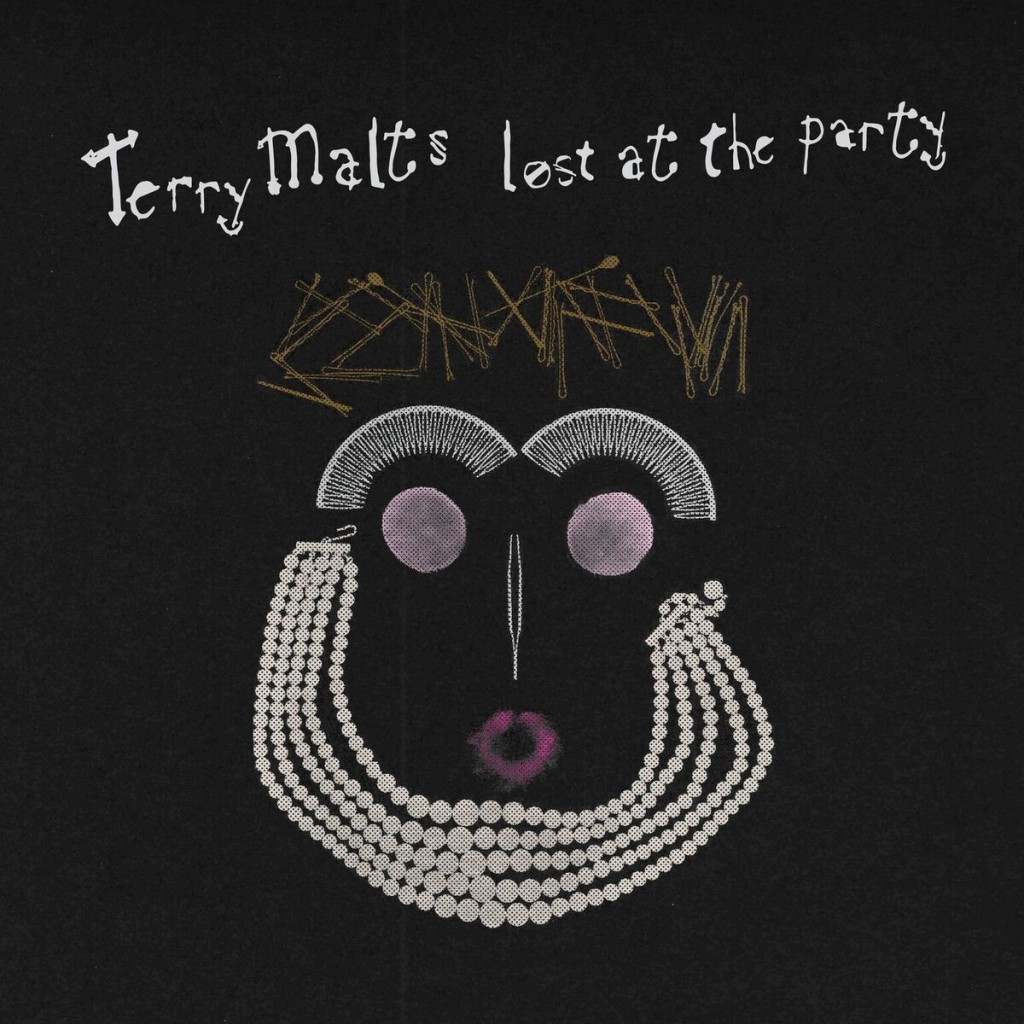 Terry Malts are back!  The band had a pretty prolific stretch from 2012 to 2014 (two LPs, one EP – all of it is great stuff), but they've been fairly quiet since then.  Below you'll find the first single off of their impending LP.  It's infectious.  Enjoy.
:Terry Malts – Seen Everything:
Lost At The Party is due out October 14 via Slumberland.
Bonus Video: