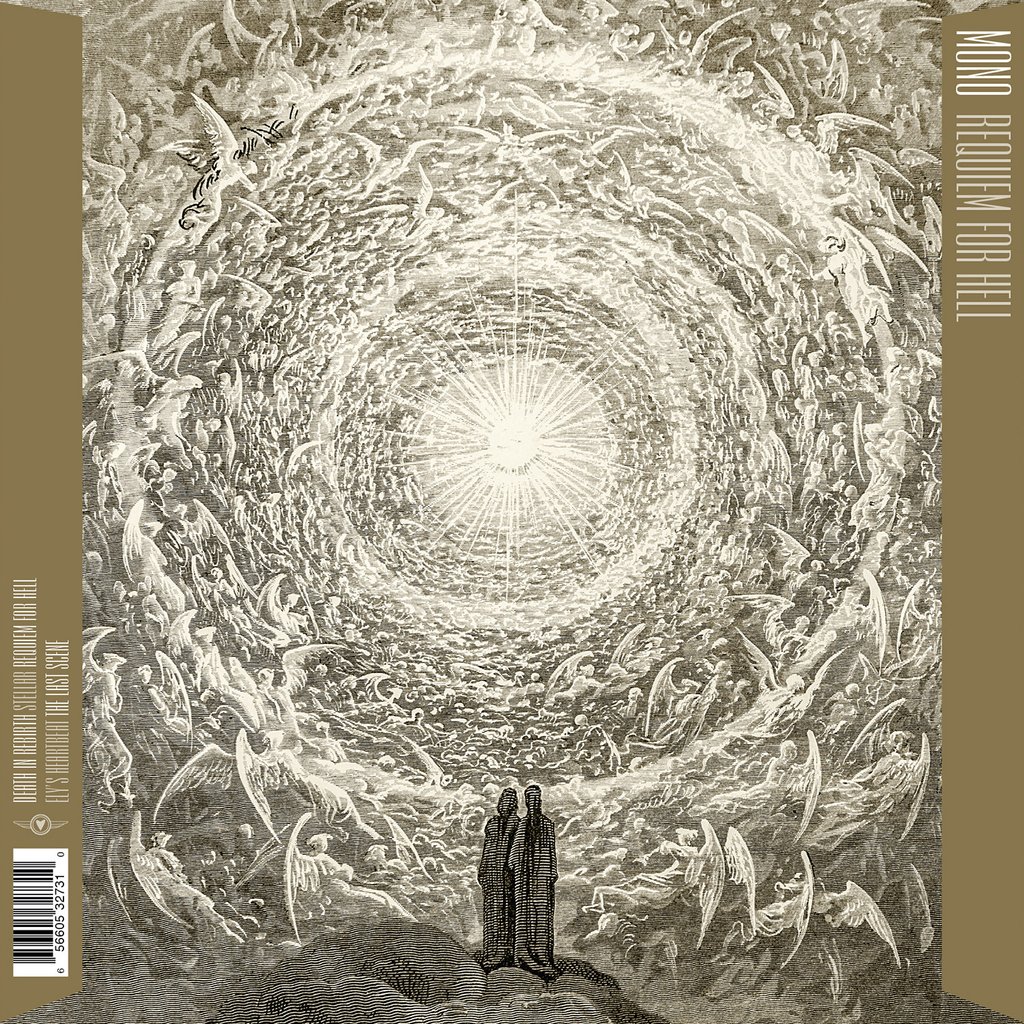 I've been waiting and waiting and waiting to hear something official off of Mono's upcoming album, Requiem For Hell, so (of course) I'm really excited that a track has finally arrived.  The headphone-worthy, Steve Albini-produced gem awaits you below.  Expect to get swept up in it.  Enjoy.
:Mono – Ely's Heartbeat:
Requiem For Hell is due out October 14 via Temporary Residence LTD.
Bonus Video: