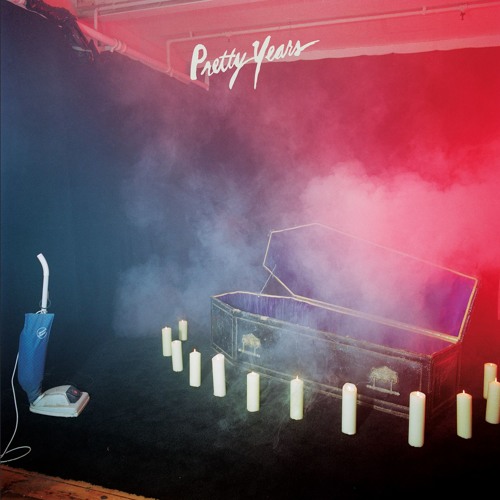 The heavy rain in Austin this morning had me ready to commit to a lazy day in bed, but I rallied myself up so that I could share the new Cymbals Eat Guitars single with you.  Also, I totally have a bunch of other things I need to take care of today, but let's just ignore that detail.  Anyhow, the band's new tune is rad.  Enjoy.
:Cymbals Eat Guitars – Have A Heart:
Pretty Years is due out September 16 via Sinderlyn.  The band will play Sidewinder on September 25.
Bonus Videos: