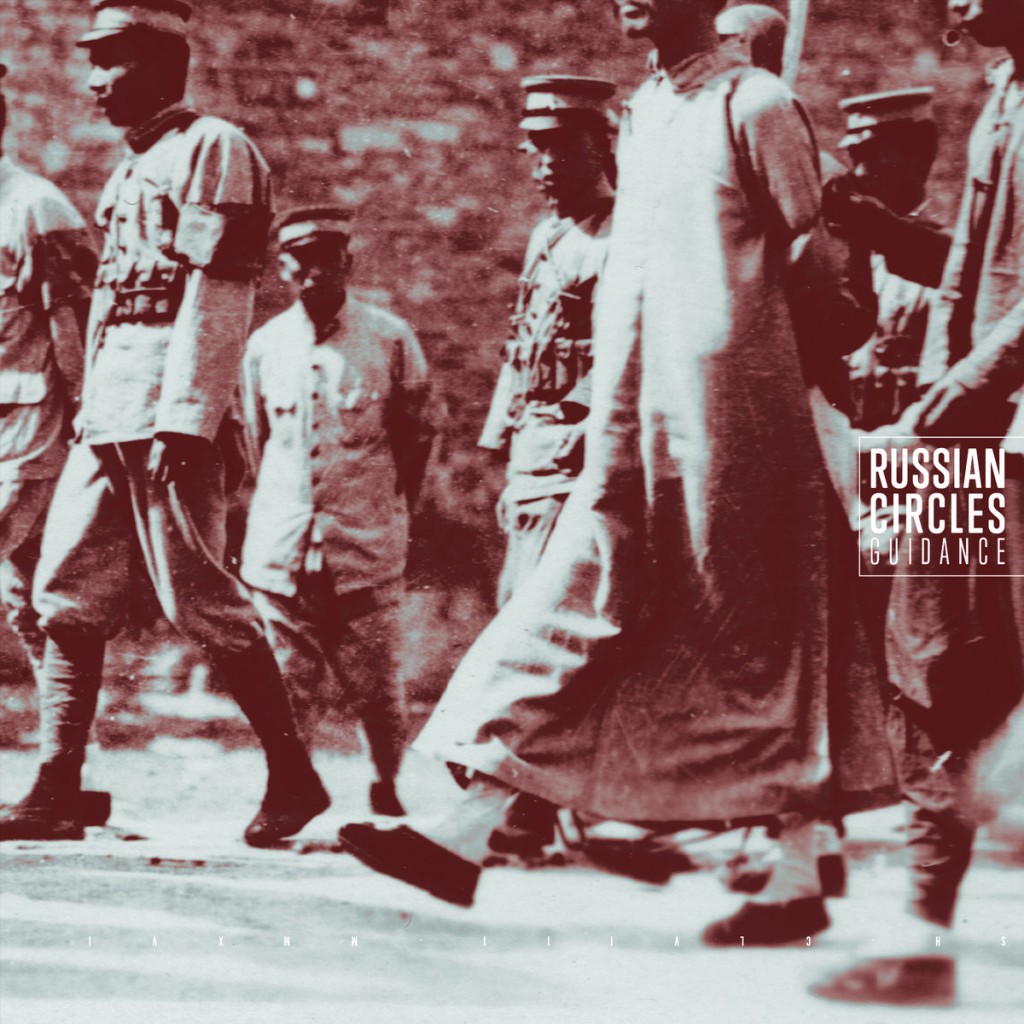 The release date for Russian Circles' six full length moves ever closer.  Down below you'll find their latest single, Mota, which is the complete opposite of Vorel, the song that came before it.  That track was a crunchy rocker, whereas the new one is a slow-building, moody piece.  I like both.  Enjoy.
:Russian Circles – Mota:
Guidance is due out August 5 via Sargent House.  See the band at Barracuda on October 8.
Bonus Video: