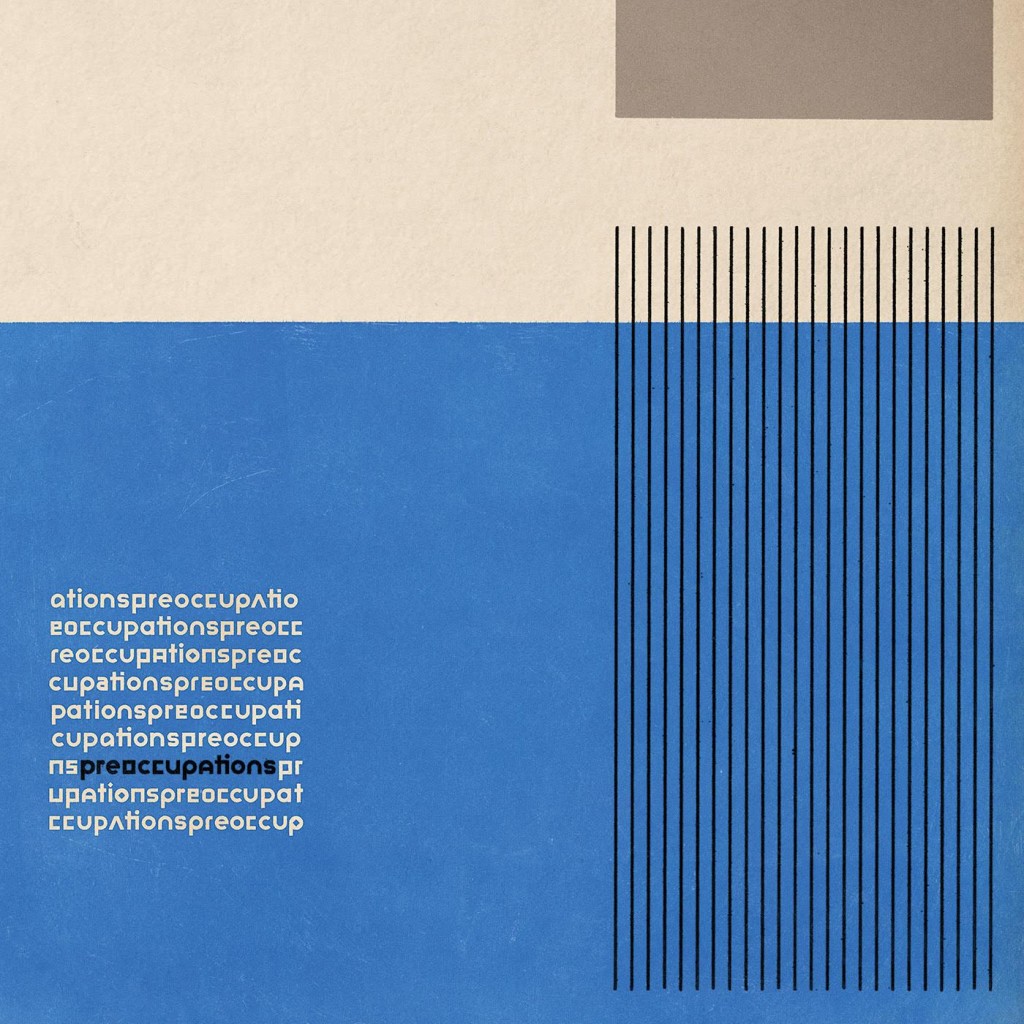 Preoccupations (formerly known as Viet Cong) just released the second single off of their upcoming album.  I like the first one, Anxiety, quite a bit, but it's admittedly a fairly dense affair.  This new track is more accessible (in an Interpol-ish sort of way), and it's hitting the spot this morning.  Enjoy.
:Preoccupations – Degraded:
The band's self titled album is due out September 16 via Jagjaguwar.  See them at the Mohawk on October 21.
Bonus Video: