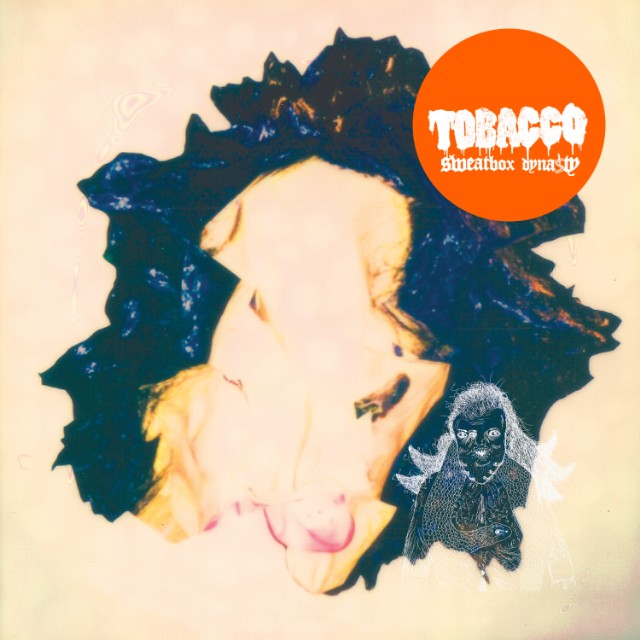 Today is my birthday!  I'm 109 (in internet years).  Guess that means I'm old?  I don't really know.  On another note, there's a new Tobacco track out, and it's just as rad as the other one that recently got released (you can give it a listen down below, too).  Crank it and – if you want – think good things about me.  Enjoy.
:Tobacco – Human Om:
Sweatbox Dynasty is due out August 19 via Ghostly International.
Bonus Video: