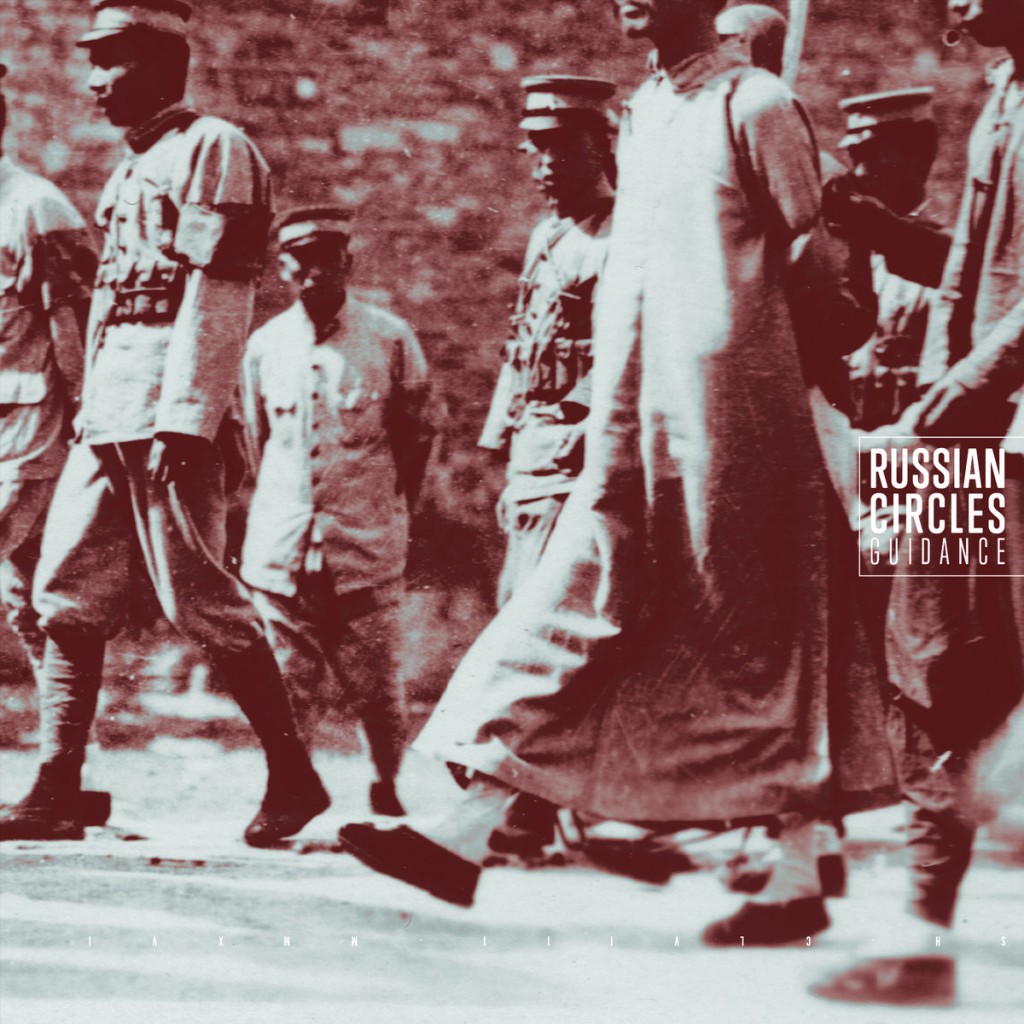 While browsing around this morning I came across a new track from Russian Circles.  Apparently, they announced an album last week, and the news alluded me.  How dare it!  Anyhow, I'm really digging the first single off of their sixth full length.  It's them sounding bigger and more confident than ever before.  Enjoy.
:Russian Circles – Vorel:
Guidance is due out August 5 via Sargent House.  See the band at Barracuda on October 8.
Bonus Video: