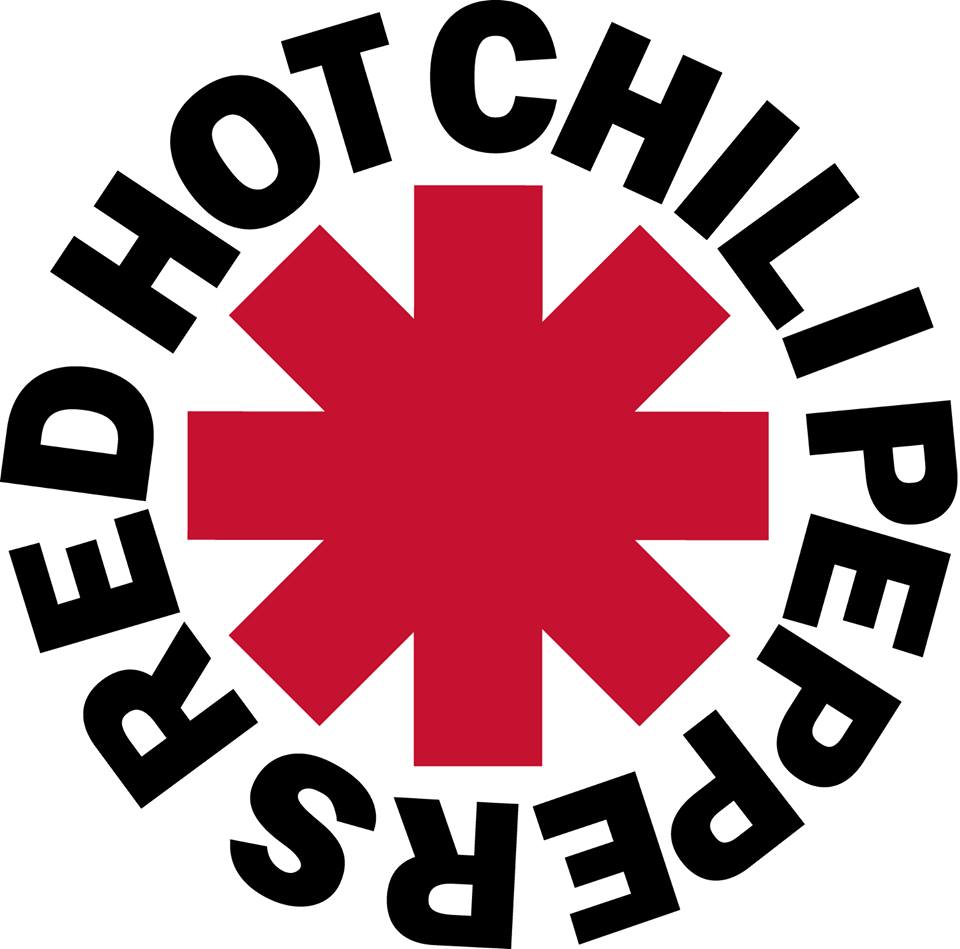 John here!  I can't say I've ever thought of myself as a Red Hot Chili Peppers fan.  They have some songs I like, some that I don't, and overall I think that they exist in a part of my brain that simply tolerates their existence.  What's stranger is that while they're one of the biggest bands in the world (otherwise how could they headline festivals and play arenas?), it wasn't until I met my buddy Frankie in 2008-09 that I actually came across someone who claimed to be a mega-fan.  He is though.  100%.  It's admirable.  So, just for the hell of it, I asked him to create an ultimate RHCP mix in celebration of the band releasing their new album today.
Hey! I'm Frankie and I'm proud – not afraid – to say that I am a HUGE Red Hot Chili Peppers fan! They are my favorite band OF. ALL. TIME! I've been a Chilis fan since I was in the 8th grade. I was pretty much unfamiliar with RHCP up until that point besides what I had heard on the radio in the early nineties (Under The Bridge, Give it Away). 1999 was the year, to be exact, and I remember sitting in my parents car in the parking lot of Home Depot as my parents went to buy whatever parents buy at Home Depot, and Scar Tissue played on 101X (local Austin radio station). I remember falling in love with that song. Seventeen years later, now married and an adult (?), and having listened to every single RCHP album ever put out at least a handful a times (if not more), I'm fully a massive Chili Peppers fan, tried and true. And hey, I get it, they catch a lot of flack for dancing around shirtless on-stage and flashing their mid-90′s tribal tats. C'mon, drummer, Chad Smith is Will Farrell! There's a guy in the band whose name is Flea. Flea! And Anthony Kiedis' rhymes/lyrics are a constant [mis]nomenclature skit-skat ode to the state of California. But I love them. Why? They are true humans and I think they're fucking cool. The music video to Californication is a video game – so sick! Musically, they've never tried to fit any mold or adjust to any musical genre that is trendy or currently 'hot.' They've managed to consistently deliver fresh, cool tunes and their live performances are electric. Anthony Kiedis and Flea's brotherhood is like no other – their bond is undeniable. Each member of the band is a stand alone, top-notch musician. They've been rocking the fuck out of life and show no signs of slowing down. And in honor of today's release of the Red Hot Chili Pepper's eleventh studio album, The Getaway, I've compiled a set of songs that celebrates RHCP for you to jam!
The playlist below has some songs you've heard thousands of times on the radio, others are deep tracks that you might not have even known existed. If you're a real Chili Peppers fan, then you know all of these songs but if the Chili Peppers that you think you know is based off of the radio-hits, then hopefully this offers a new perspective on the band. Side note, my best friend Steven (he's also a massive, devoted RHCP fan) and I get annoyed when we're at a RHCP show and the crowd cheers when they hear a song they know. We, on the other hand, prefer the deeper cuts. But that's just us. Maybe?  Either way, I give to you, ladies and gentlemen, the specially curated Frankie's Top RCHP tracks! Enjoy!
With love,
-Frankie