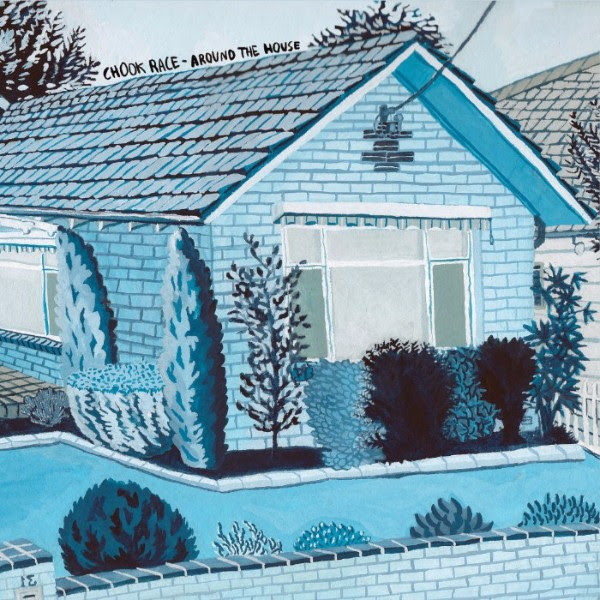 While trying to decide where or not I actually like the new tunes from Angel Olsen (it's very Lana Del Rey, which is weird), Sleigh Bells (lackluster opening, kill outro) and Deap Valley (not sure if trying too hard or not trying at all), I came to the realization that all I really wanted to share today was Chook Race.  The Australian act are getting ready to release their sophomore album, and even though I have never listened to their debut and I've only heard one track off of their upcoming effort, I'm rather excited for it.  That's just how good the first single is.  Enjoy.
:Chook Race – Sometimes:
Around The Horse is due out September 2 via Trouble In Mind.
Bonus Video: