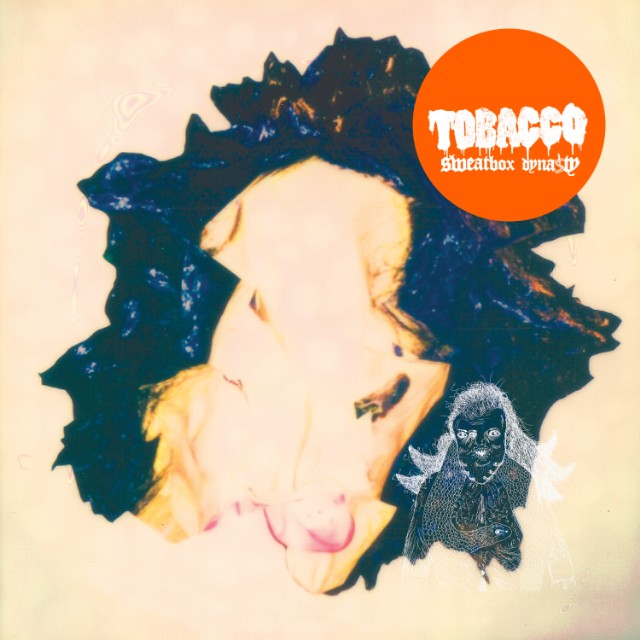 Sweaty, distorted, indistinguishable, catchy, oddly danceable.  That's pretty much how I would describe the music made by Tobacco (the fella that fronts Black Moth Super Rainbow, not the product).  Below is his latest single.  I love it.  Enjoy.
:Tobacco – Gods In Heat:
Sweatbox Dynasty is due out August 19 via Ghostly International.
Bonus Video: