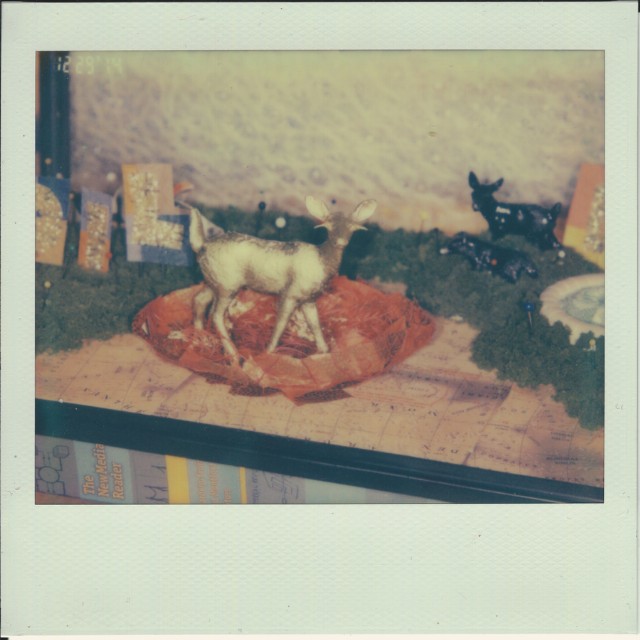 Indie rock darlings Speedy Ortiz just announced a companion piece to last year's excellent Foil Deer.  The four track EP, which carries the appropriate title of Foiled Again, features two new tunes (one of them awaits you down below) and two remixes.  I'm excited.  You should be, too.  Enjoy.
:Speedy Ortiz – Death Note:
The Foiled Again EP is due out June 3 via Carpark.  Catch the band at Barracuda on June 10.
Bonus Video: