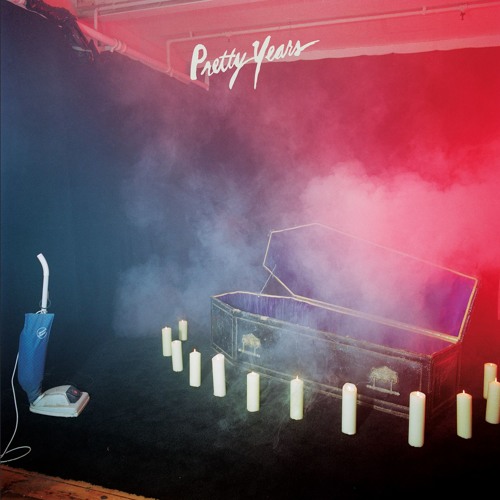 When it comes to Cymbals Eat Guitars, I've grown to expect high quality, guitar-driven, maybe sometimes kind of dark and weird rock music, so it totally caught me off guard when the first single off of their newly announced LP rolled out yesterday sporting a bouncy beat and a rather active saxophone.  I dig the change in sound though.  Good on them for trying something new.  Enjoy.
:Cymbals Eat Guitars – Wish:
Pretty Years is due out September 16 via Sinderlyn.
Bonus Video: