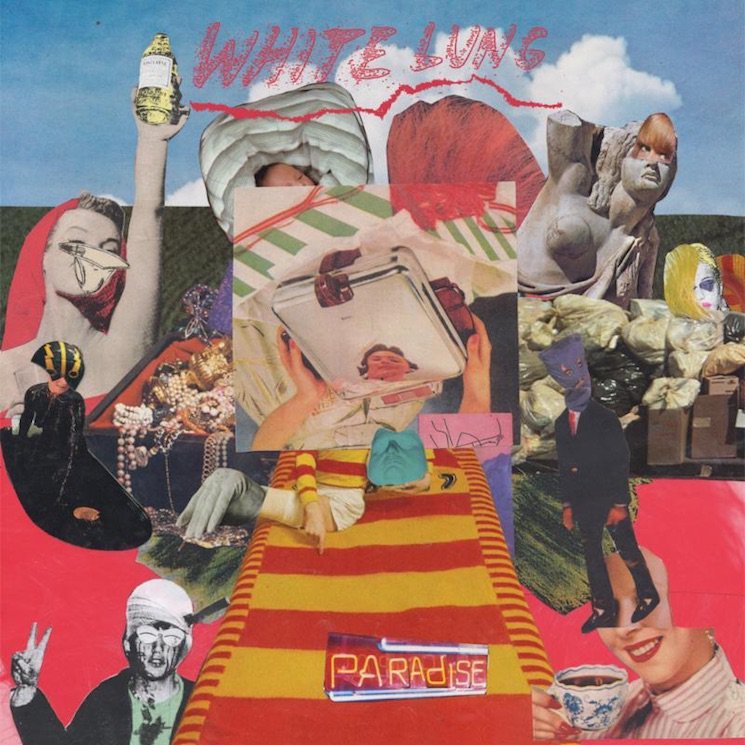 Oh my.  Have you guys been paying attention to White Lung?  You may have caught their singles as I've been posting them, but have you been listening and noting just how awesome all of them have been?  If you ask me, they're on the verge of releasing what might be the best rock album of 2016.  Get in on them now, people.  Below is their latest single.  I also included their two previous tunes.  Enjoy.
:White Lung – Below:
Paradise is due out May 6 via Domino.  The band will be at Sidewinder on July 13.

Bonus Videos: