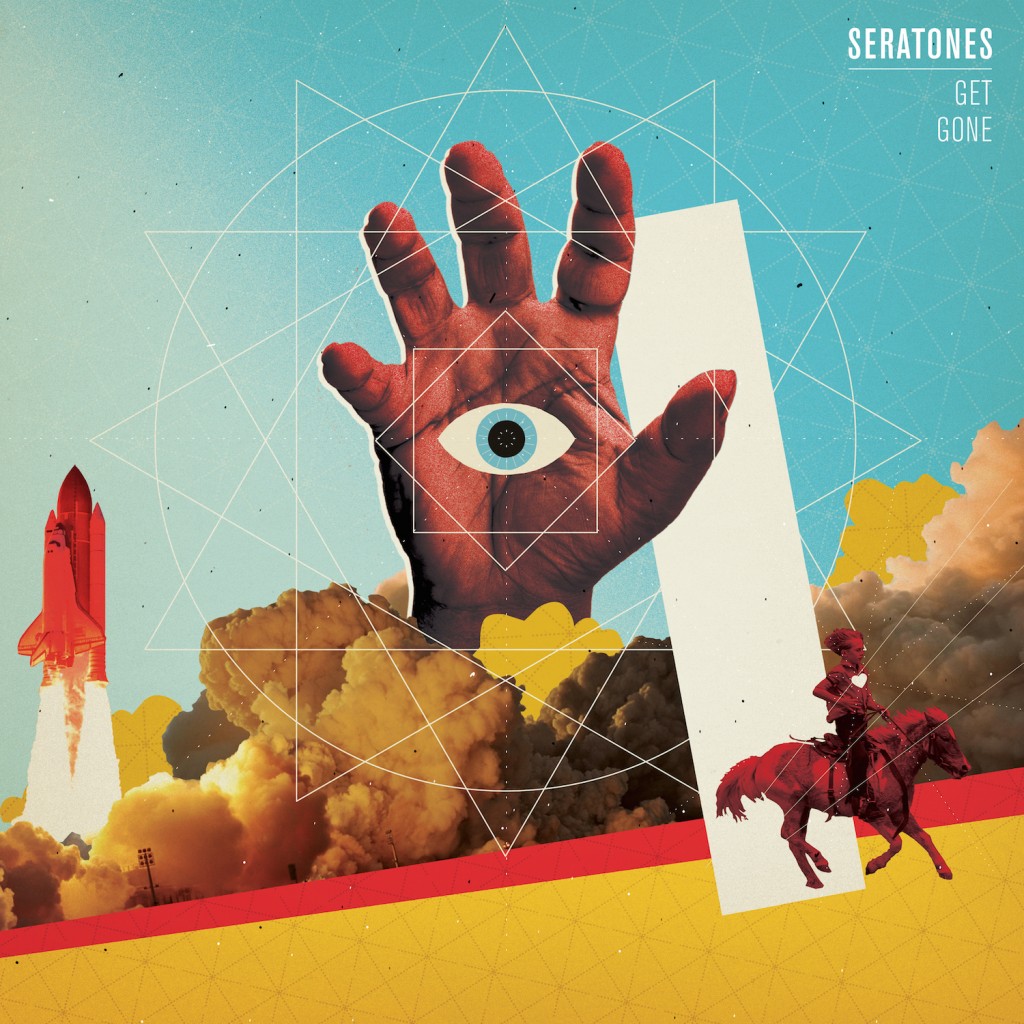 Way back on Saturday I saw the Shreveport, Louisiana-based Seratones open up the sold-out Thao And The Get Down Stay Down show at the Mohawk, and I instantly fell in love with them.  Front-lady AJ Haynes has a great voice and an infectious personality, and the band in general just straight up rocks.  Enjoy.
:Seratones – Chandelier:
Get Gone is due out May 6 via Fat Possum.
Bonus Video: