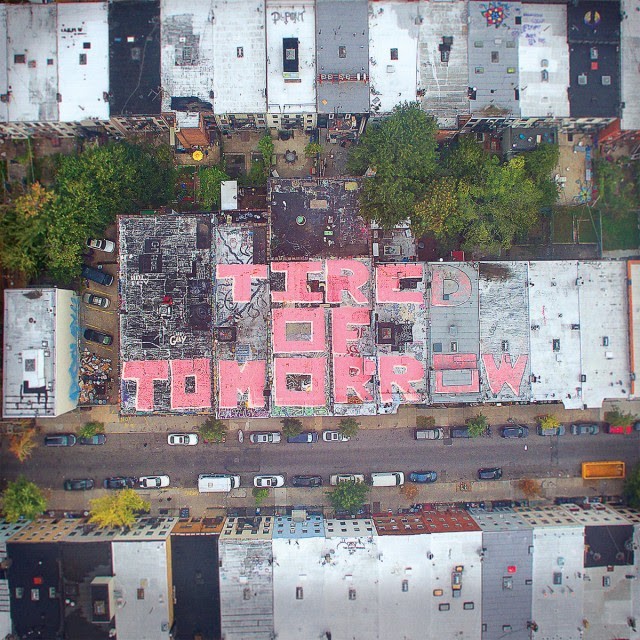 Good news!  We're now only a month away from the release of Nothing's new album, Tired of Tomorrow.  Every track put out so far (they're all down below) has been a spectacular slice of 90s-enthused shoegaze, and I'll be really surprised if the LP isn't great.  Jump on the bandwagon, if you haven't already.  Enjoy.
:Nothing – ACD (Abscessive Compulsive Disorder):
Tired of Tomorrow is due out May 13 via Relapse Records.  You'll be able to see the band at Sidewinder on June 28.
Bonus Videos: