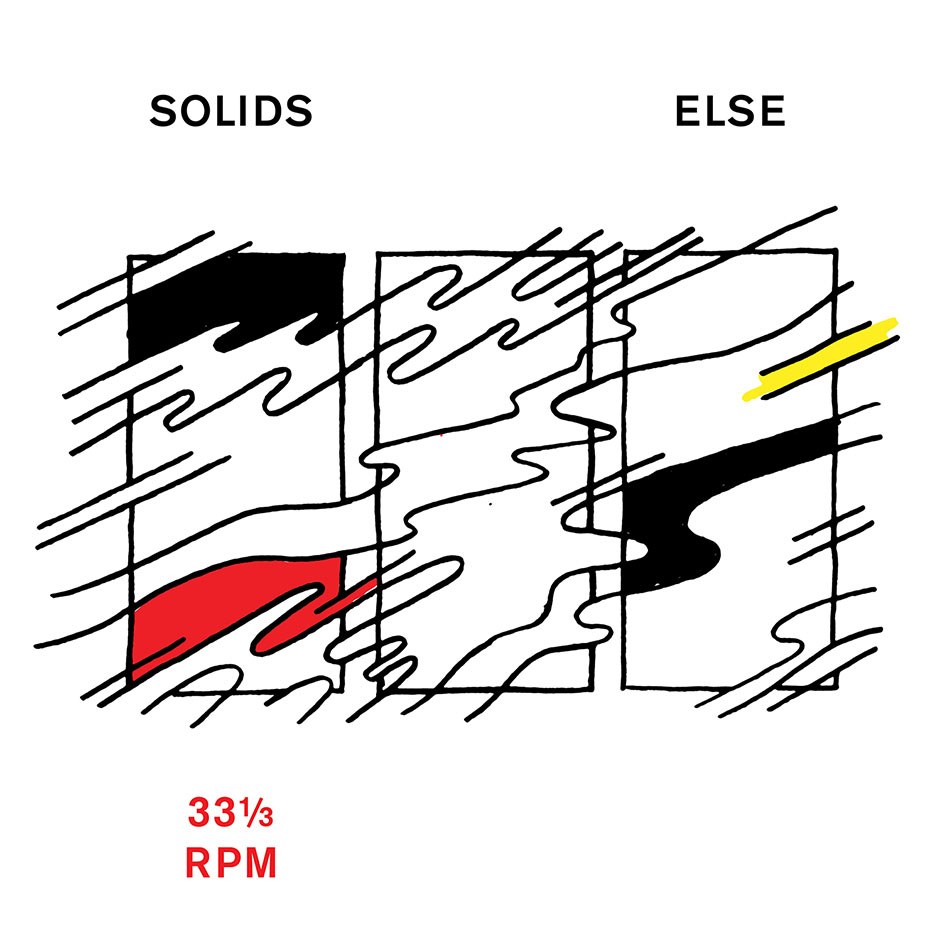 I'm sitting here looking out my window at cloudy skies, and Solids' new song, which is a slow burner that's complete with just the right amount of distortion, is pretty much all I feel like listening to right now.  By the way, if you're the opposite of me and feeling loud, you should listen to their previous single down below.  Enjoy.
:Solids – Wait It Out:
The Else EP is due out April 15 via Topshelf/Dine Alone.
Bonus Faux-Video: