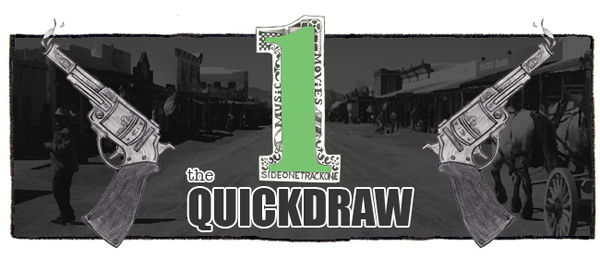 Music!  Enjoy.
:Autolux – Brainwasher:  The return of Autolux (their last LP was 2010′s Transit Transit) has had me feeling buzzy for the last couple of months.  They're one of my favorite art rock acts ever.  Pussy's Dead is due out April 1 via 30th Century Records.
:Car Seat Headrest – Drunk Drivers-Killer Whales:  These days I'm totally hung up on Car Seat Headrest.  I saw Will Toledo and his band a couple of times at SXSW, and I thought they were great.  Next level indie rock.  Teens Of Denial is due out May 20 via Matador.
:Whitney – Golden Days:  Former Smith Westerns guitarist Max Kakacek has joined up with former Unknown Mortal Orchestra drummer Julien Ehrlich to form Whitney.  I think this track is an immensely enjoyable pop effort.  Light Upon The Lake is due out June 3 via Secretly Canadian.
:Tancred – Control Me:  It would appear that the next great 90s indie rock throwback album will be coming from Tancred.  This song makes me want to listen to the Breeders or Plumtree.  Out Of The Garden is due out April 1 via Polyvinyl.
:The Hotelier – Piano Player:  While I've seen lot of people in my various feeds buzzing about The Hotelier, this is the first song of theirs that I've listened to.  I'm into it.  They have an anthemic edge that's hard not to get caught up in.  Goodness is due out in May via Tiny Engines.