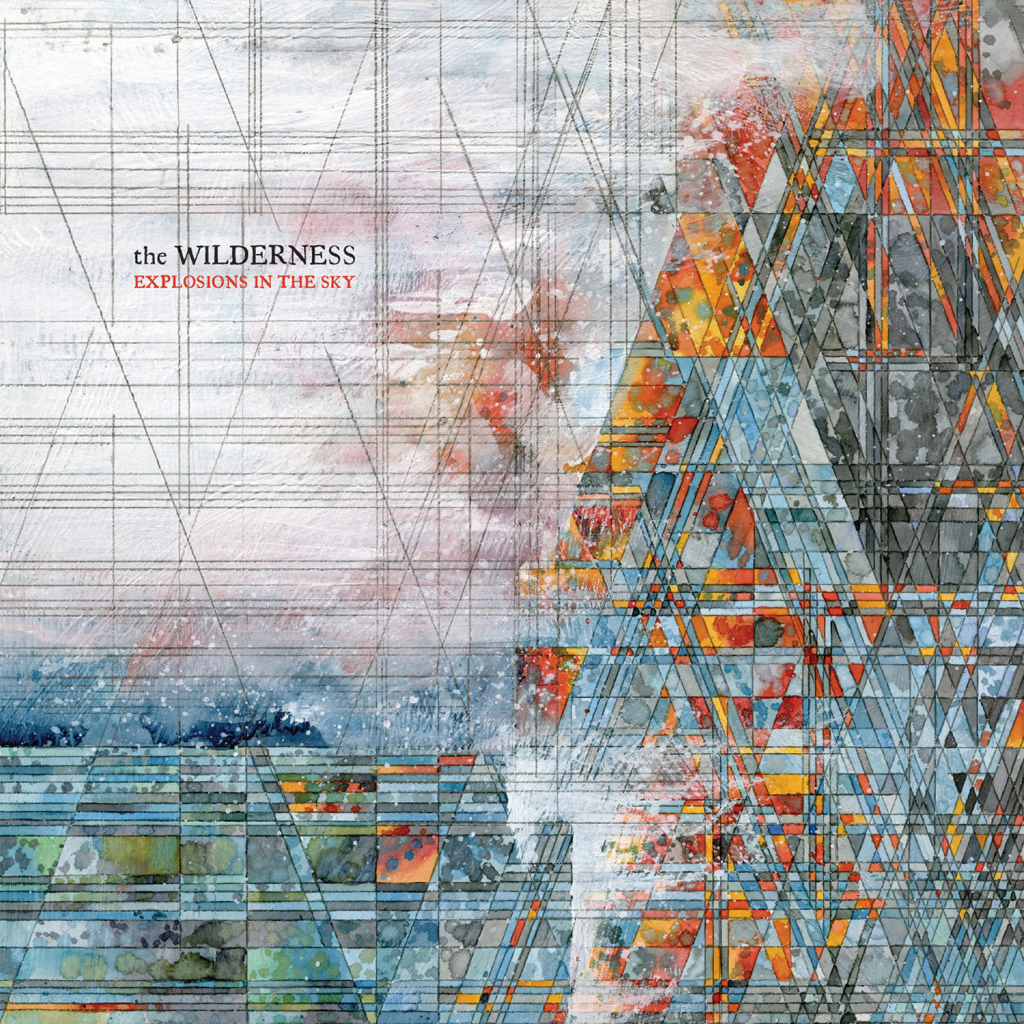 This has been a whirlwind week for me, so the sudden arrival of a wonderfully crafted, headphone-worthy new one from Explosions In The Sky has me feeling like maybe there is someone up there looking out for me.  Or it's just a coincidence.  Either way, I'm happy.  Now check out the song (and the single that came before it).  Enjoy.
:Explosions In the Sky – Logic Of A Dream:
The Wilderness is due out April 1 via Temporary Residence LTD.
Bonus Video: