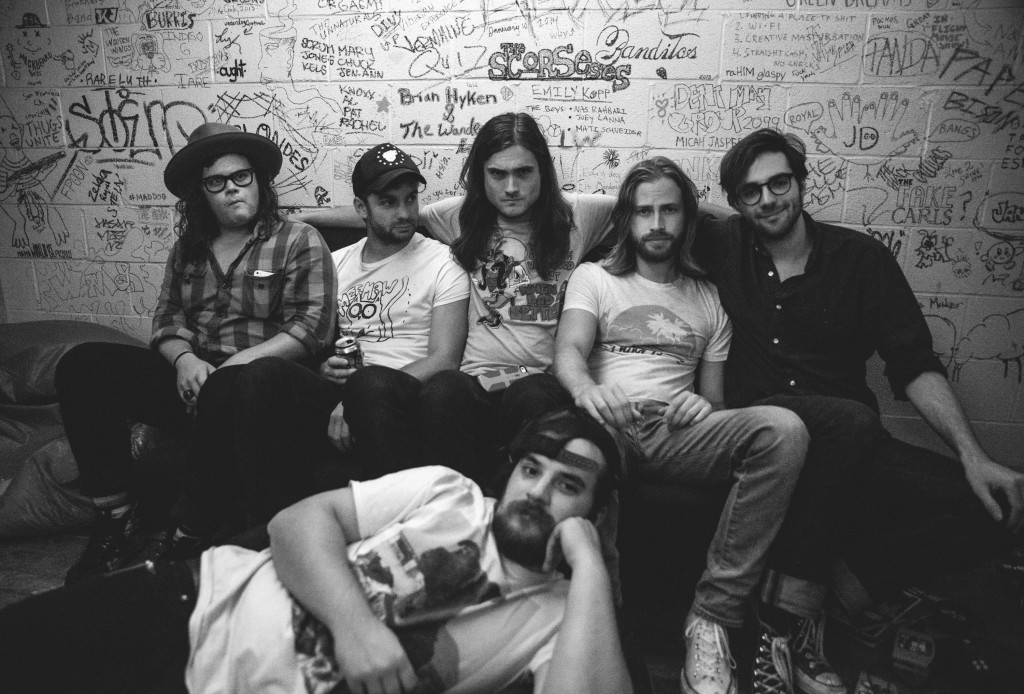 Wednesday is usually when I run my SHOW OF THE WEEK column, but since SXSW is here and 1) that's just a total cluster to even deal with on a show-listing front and 2) I really only want you to come to the Austin Town Hall & Side One Track One Showdown this Sunday anyways, I'm giving you music instead.  Don't fret though, the song is by the glorious Diarrhea Planet, who just announced a new album (by the way, you should read the huge piece on them over at Buzzfeed – it's good).  Be sure to turn it up loud.  Enjoy.
:Diarrhea Planet – Life Pass:
Turn To Gold is due out June 10 via Infinity Cat Recordings.
Bonus Video: