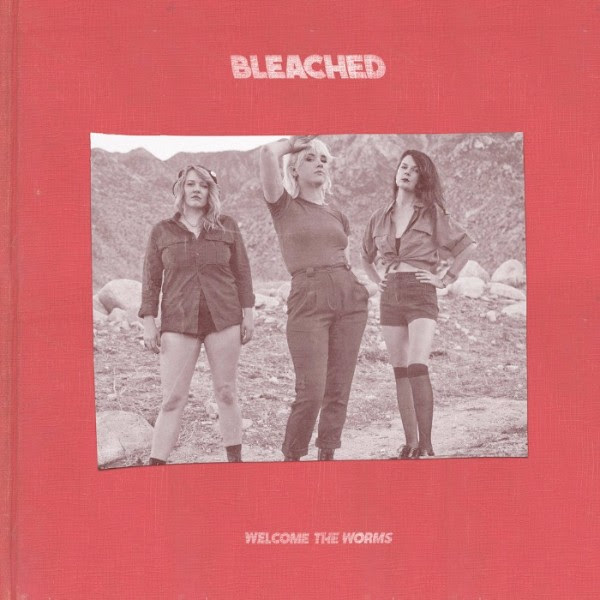 Whenever I see the date 4/1/16, I immediately think "oh hey, that's when the new Explosions In The Sky album is coming out."  I believe, however, that it's time for me to amend that thought to also include an equal amount of excitement for Bleached's sophomore LP.  Today I have their latest single, which may be my favorite of the bunch so far (the other two are in video form down below).  Enjoy.
:Bleached – Sour Candy:
Welcome The Worms is due out 4/1 via Dead Oceans.
Bonus Videos: