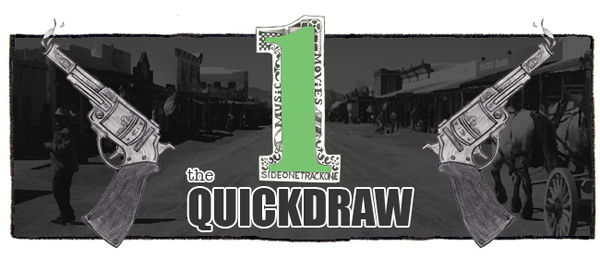 Music!  Enjoy.
:White Lung – Hungry:  This new White Lung single weirded me out at first.  They're usually so fierce, and this doesn't even kind of make me feel like they want to burn down my house.  A cleaned up sound does fit them well though.  Paradise is due out May 6 via Domino.
:Nothing – Vertigo Flowers:  There's a big wall of guitars on display here, and I'm all about it.  Nothing's sophomore LP will definitely be a year-end favorite of mind if it has more of the same.  Tired Of Tomorrow is due out May 13 via Relapse.
:Summer Cannibals – Go Home:  Summer Cannibals' front woman Jessica Boudreaux is quickly becoming a favorite of mine.  She's just got a great voice (it's kind of like a more punk rock version of Alicia Bognanno from Bully).  Full Of It is due out May 27 via Kill Rock Stars.
:Parquet Courts – Berlin Got Blurry:  "Nothing lasts but nearly everything lingers in life."  What a line.  On another note, this is easily one of Parquet Courts most accessible tracks.  Human Performance is due out April 8 via Rough Trade.  The band will play Levitation in April/May.
:Wire – Nocturnal Koreans:  You have to give it up to Wire for the way they're still trucking along and churning out quality tunes.  They started in 1976!  Nocturnal Koreans is due out April 29 via Pinkflag.