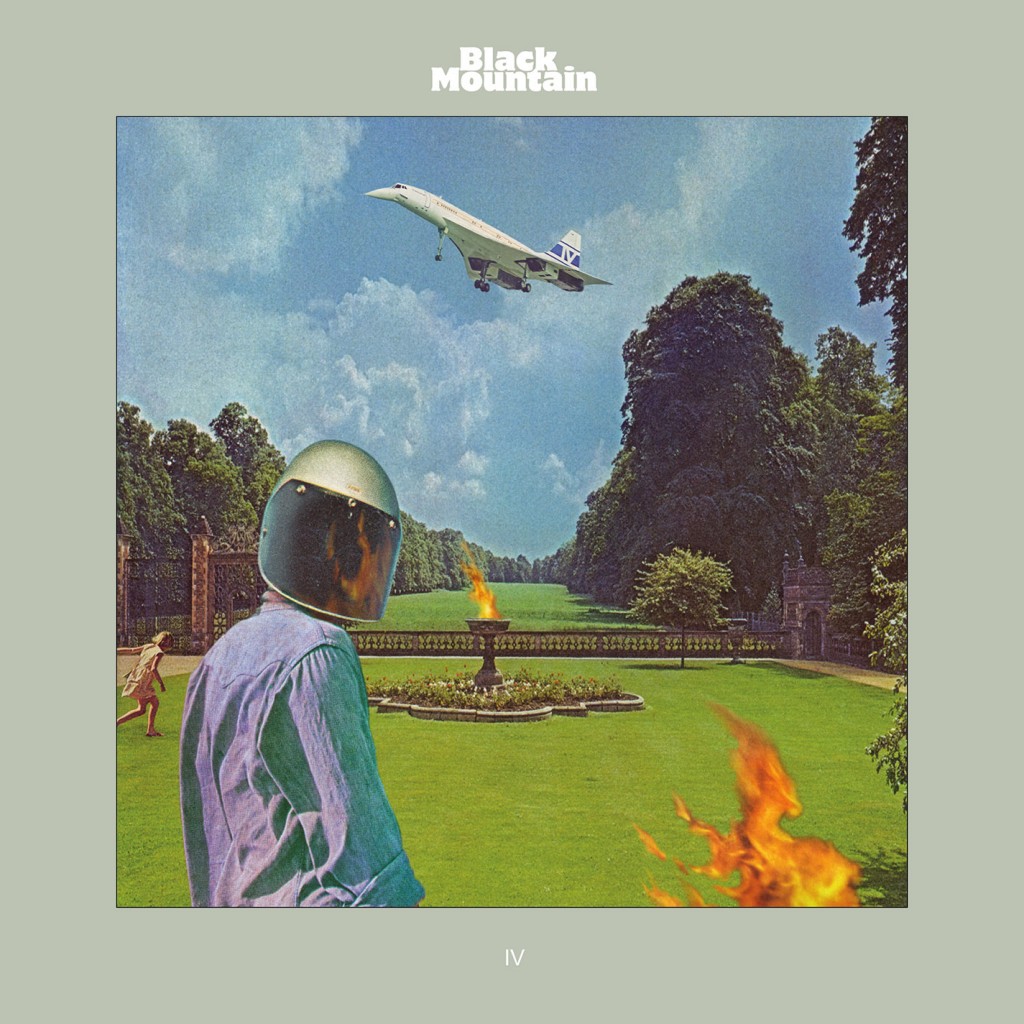 Waking up to a new Black Mountain song is like waking up to find out you've won the lottery.  Well, maybe it's not quite that great, but I am really excited that the psych rocker masters have rallied up a new album (their first since 2010′s Wilderness Heart).  Below you'll find the riffy, atmospheric gem that is the first single off of IV.  Enjoy.
:Black Mountain – Mothers Of The Sun:
IV is due out April 1 via Jagjaguwar.  The band is set to play Levitation in April/May.