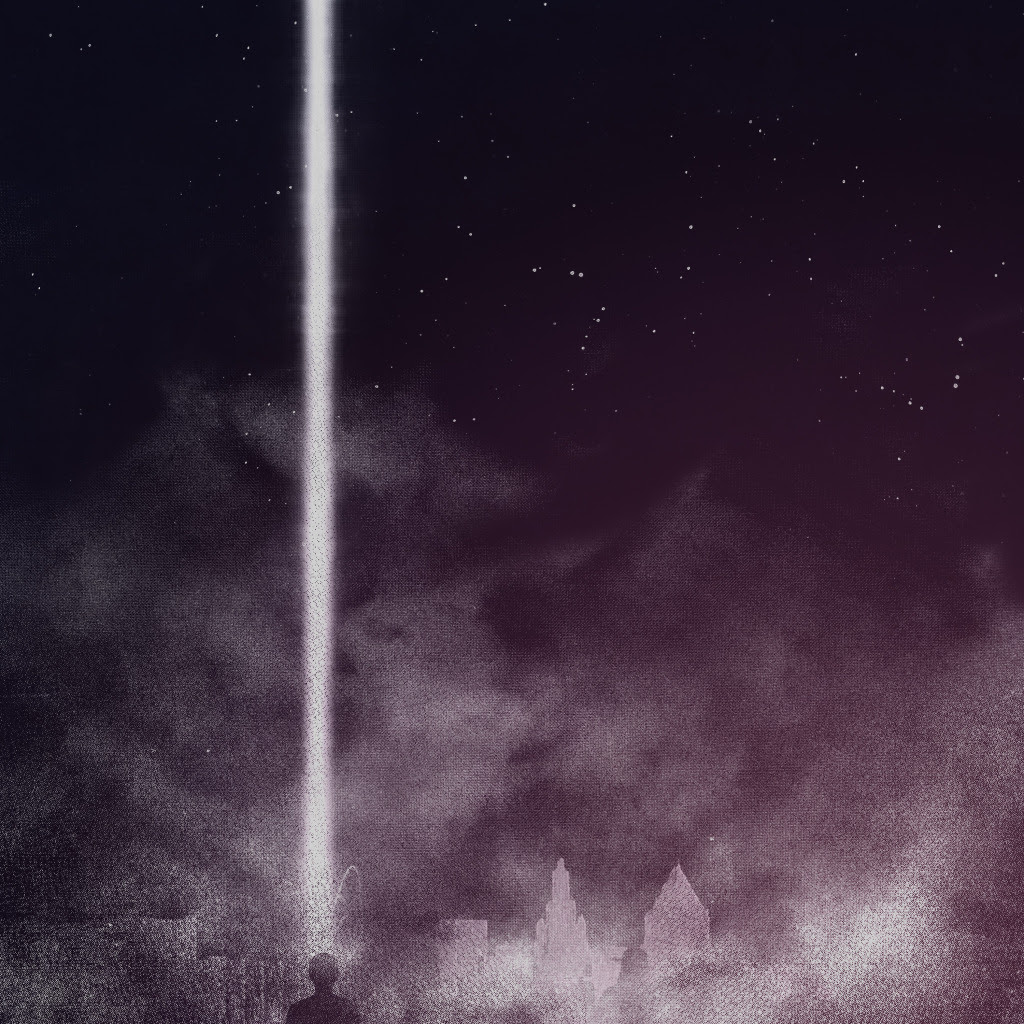 My original plan was to post a Quickdraw today, but I scrapped that once I realized just how much I dig The Range's new single, Florida.  So, here we are.  The song, which is the first to be released off of his upcoming album Potential, is wonderfully textured and features some choice bits from Ariana Grande's You'll Never Know.  Put on headphones!  Enjoy.
:The Range – Florida:
Potential is due out March 25 via Domino.
Bonus Video: