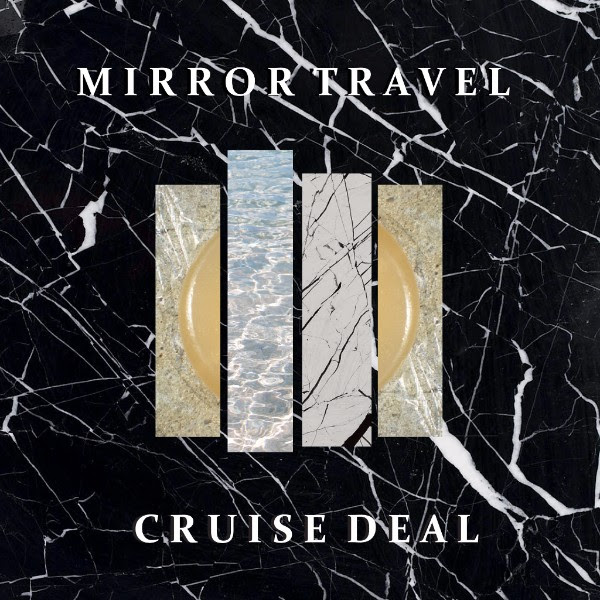 Mirror Travel have been a favorite of mine since I moved to Austin in 2007.  Though, way back then they were called Follow That Bird, they played scuzzy garage rock, and whenever I saw its members out and about they had big X's on their hands.  Now they're all grown up and cranking out undeniably good psych rock tunes (example: their swirling new single down below), and I just couldn't be more proud.  High fives all around to them.  And you, because why not.  Enjoy.
:Mirror Travel – Yesca:
Cruise Deal is due out March 11 via Modern Outsider.
Bonus Video: