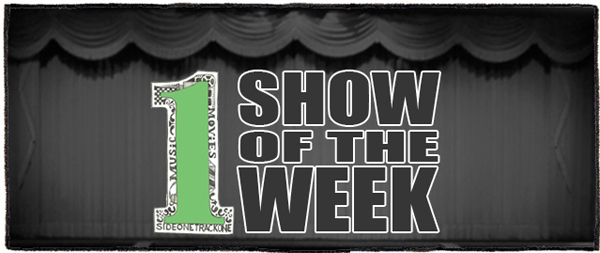 Yeah yeah yeah, Fun Fun Fun just wrapped and I get that you're more than happy to sit on your couch and watch TV, but you have to get back out there.  More specifically, you need to get back out there tonight.  Even more specifically, you have to go to the Mohawk, as both the outside and inside stage are loaded with rad acts.
Outside you'll find Youth Lagoon and Moon King.  The former's latest album, Savage Hills Ballroom, is one of my favorite releases of the year, and I'm really looking forward to hearing songs off it live.  Openers Moon King are also currently working a new album, Secret Life, and I think their crisp, pop sound should make them worth showing up early for.
Once Youth Lagoon and Moon King are done outside, you'll be able to head inside for a loud, fun time with Shopping and locals Feral Future and Xetas.
That's five bands for $18.  Talk about a deal!  Do it.
Doors are at 6:30pm for the outside stage.
By the way, if you want, you can only buy a ticket for the inside show.  That'll run you $12.  Doors are at 9pm.
More recommended shows!
Thursday:
- Keep Shelly in Athens, Babes at Empire Control Room
- Ghetto Ghouls, US Weekly, Phantom Head, New Berlin at Hotel Vegas
- Blue Healer at The Sidewinder
- Ruby Fray, Guts Club, Devin James Fry, Real Live Tigers at Cheer Up Charlies
Friday:
- Health, Pictureplane at the Mohawk
- The Sour Notes, Austin Leonard Jones, Basketball Shorts, Bitter Birds at Hotel Vegas
- Wiretree, Suburban Slang at Lamberts
Saturday:
- Daniel Francis Doyle & the Dreams, Ego, Que Pasa?, Polio Club at Hotel Vegas
- Deafheaven, Tribulation at the Mohawk
Sunday:
- Star Parks at Hotel Vegas