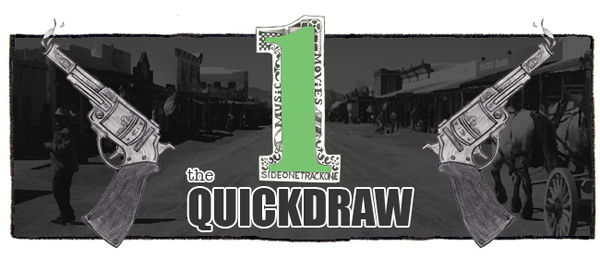 Music!  Enjoy.
:Autolux – Soft Scene:  Admittedly, I didn't like this song all that much the first time I listened to it.  I prefer my Autolux to be in full shoegaze form, and this Boots-produced tune is more trip hop than anything else.  It's grown on me a lot though.  The band will put out a new album next year via 30th Century Records.
:DIIV – Mire (Grant's Song):  I've been on the fence in regards to DIIV's other singles off of their upcoming LP, but this latest one got me.  It's moody and noisy in all of the right ways.  Is The Is Are is due out February 5 via Captured Tracks.
:EMA – Amnesia Haze:  EMA recently did the score for a film called #Horror, and this is one of the tracks off of it.  I really dig how atmospheric it is.  The #Horror soundtrack is due out December 11.
:Michael Nau – Winter Beat:  Michael Nau was a favorite of mine back in his Page France/Cotton Jones days, and then he just sort of disappeared.  Good to have him back.  His solo debut, Mowing, is due out February 19 via Suicide Squeeze.
:Leon Bridges – So Long:  Here's a new one that Leon Bridges did for upcoming Will Smith-movie Concussion.  It's a very pretty-sounding slow burner.  So Long is available now on iTunes.